In the business industry, it is not advisable to rely on gut feeling. Thus, your company's success depends heavily on the data you use to make business decisions. A critical aspect of any organization is customer satisfaction, and one of the ways to know your client's feedback is through surveys. 
By conducting surveys, you can improve your clients' experiences of your brand. According to a study from PwC, 32% of customers will stop interacting with a brand once they have a negative experience. Due to this issue, it is crucial to offer positive experiences to your clients. You can only know their preferences by asking your customers about their idea of a reliable brand and services. This article lists five tips on how you can collect a measurable value from customer feedback. 
1. Use a survey software solution
Before, businesses need to create polls that they can send to clients manually. Fortunately, with customer survey software tools like Simplesat, you can now generate high-quality and customized questionnaires. One of the benefits of this platform is its ability to produce surveys with your brand logo and theme. What's more, customization efforts help customers feel that their comments are valued. Surveys with elements that align with your brand's overall theme also create a professional vibe for your online polls. These qualities then encourage a higher response rate from your client base. As a result, you can collect significant data to improve your services and process a reliable customer feedback system.
Additionally, survey platforms help gather actionable data from customer feedback. One of these metrics is Net Promoter Score (NPS), a tool used to measure a client's loyalty to your brand. Bright Local's research uncovered that 91% of consumers are highly influenced by positive reviews from other people, especially recommendations of products and services. Hence, NPS is a valuable metric in customer satisfaction, and a survey platform can help you collect and process such information. Another crucial standard is Customer Satisfaction (CSAT) rating, which allows you to know a client's recent experience with your products and services. A reliable survey software solution generates questions, and the system processes consumers' queries to present you with actionable results.
2. Take advantage of integrations
Take advantage of customer feedback tools like Simplesat through integrations with other programs. You can then gather more comments and suggestions from customers without transferring from one platform to another. For instance, you can connect your customer relationship management (CRM) software to a survey platform. This way, you can maximize both programs' functionalities. This process also enables you to have a consolidated data from your clients' comments, suggestions, and ratings. It then connects various departments to create an efficient workflow for your quality assurance and other related teams. As a result, you can focus more on making the right business decisions based on customer feedback.
Moreover, integrations with online service desks, such as Zendesk and Freshdesk, bring valuable feedback to your company. This process allows you to attach one-click questionnaires to email notifications. This way, you can gather more information from your clients without demanding too much time from them. Clients will be motivated to answer the embedded online survey since it only requires one click. Besides, there is a high likelihood that they will provide honest feedback since the brand interaction is still recent. What's more, this technique enables managers to collect CSAT ratings since the surveys can be embedded even in closed tickets. In effect, you can immediately know their experience, and the system processes their responses to measure your current CSAT or NPS. 
3. Equip agents with the right tools
Aside from the software solutions needed to collect valuable feedback from your customers, it is also essential to train your company's customer service agents. This way, you can gather useful responses from clients through your business' representatives. The customer feedback process is also heavily influenced by your agents since they are the frontliners for your brand. For instance, they handle support tickets. Often, their expertise to solve the issue determines essential metrics, such as NPS and CSAT. Hence, it is crucial to invest in your agents' training sessions and develop the right onboarding process. This way, you can present reliable customer support for current and prospective clients.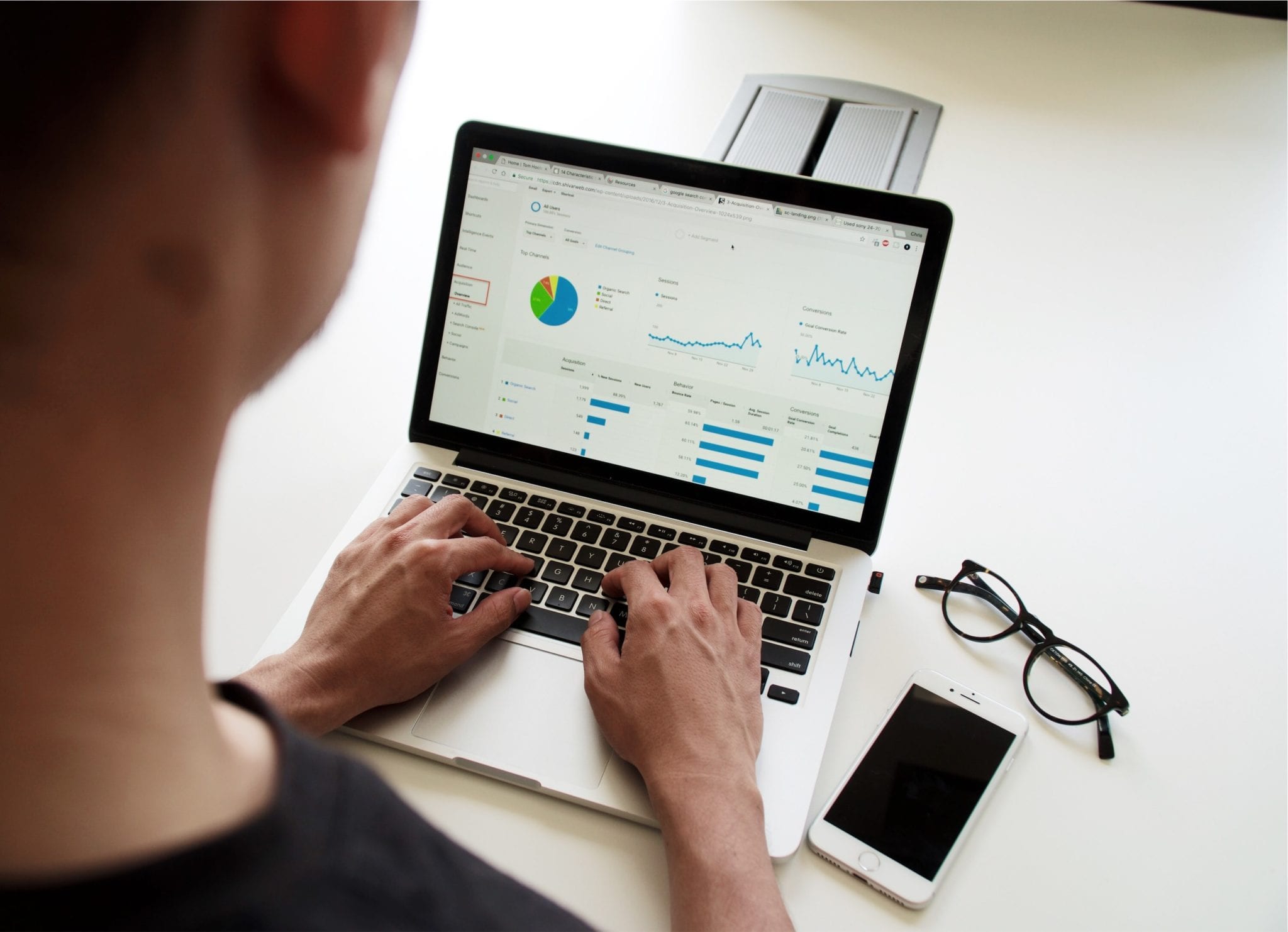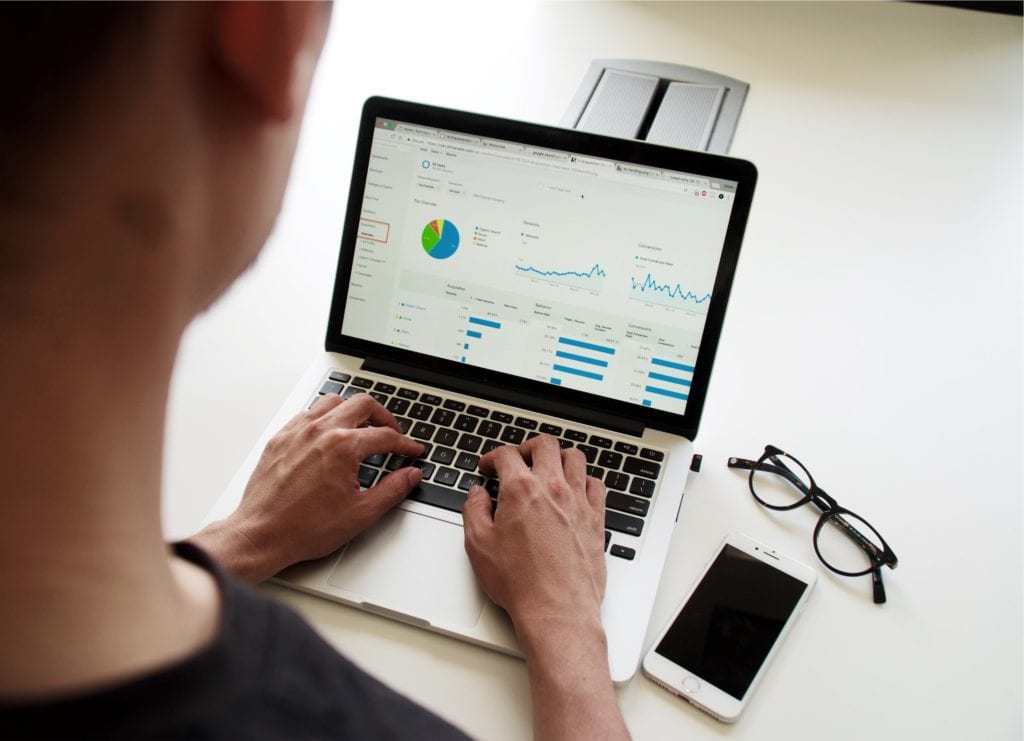 Besides, they should have the right tools to organize tickets and inquiries from customers. Service representatives should have a synchronized platform to access announcements, frequently asked questions (FAQs), and related information about your company's support procedures. Fortunately, you can connect these tools with a customer experience management program to create a unified system for your client support-related workflow. You can then use the integrated platforms to provide the right processes in gathering your customers' ratings for your products and services. 
4. Share survey in online platforms
Another essential technique is to take advantage of online platforms during the survey period. It would be best to share the questionnaire in social media apps since billions of people use them. Although not all of them are your clients, there is still a high possibility that they use popular social networking sites, like Facebook, Twitter, Instagram, and LinkedIn. It is advisable to use such apps to gather hundreds of respondents. This way, you can strengthen your data. This process also enables you to make more informed business decisions. Hence, disseminating your polls online is a quick way to collect measurable value from customers.
Through sharing on social media and other online platforms, you can gather different types of customer feedback. Aside from contact information and geographical data, you can also gather product and brand health feedback using these online sites. Additionally, online questionnaires enable you to know customer preferences. This way, you can adapt your products and services to respond to their needs successfully. What's more, online surveys contain questions that allow you to measure your company's NPS and CSAT score. Aside from social networking apps, you can also send follow-up surveys on email platforms. 
5. Create engaging and high-quality surveys
A crucial customer feedback strategy involves crafting surveys that motivate current and prospective clients to answer questions. For instance, you should keep questions as simple as possible to avoid stressing customers. This technique also encourages them to respond to all items in your online survey. As a result, you can collect quality answers from your brand's client base. You can then gather valuable feedback from customers. These responses are beneficial to improving your clients' experiences.
However, it is not enough for an online poll to include attractive themes. Your company's surveys must also include the right questions to gather valuable information from your clients. Fortunately, available programs generate the right questions that lead to your business' customer satisfaction ratings. This way, the system can provide you with actionable insights. These analytics improve your brand reputation and help you retain customers while attracting new ones. Thus, companies should focus on gathering customer feedback and reviews management software to improve experience of clients.
Make informed business decisions using valuable customer feedback
Through technological developments, you can now use customer satisfaction software solutions to craft high-quality surveys. What's more, online platforms allow your company to share polls and questionnaires to a broader audience through integrations. They can also connect to other business software to help you gather feedback even through service agents. As a result, you can collect more information that can strengthen your findings regarding customer feedback.