Sign up with a

customer feedback
system that can scale
You are in for a treat! The Simplesat for Startups program offers qualifying startups 6 months of free subscription. And you get all the features available in our paid plans.
We could start with the following:
But mostly, we understand that customer satisfaction is probably one of the most critical metrics founders need to pay attention to, as it largely determines the outcome of a company.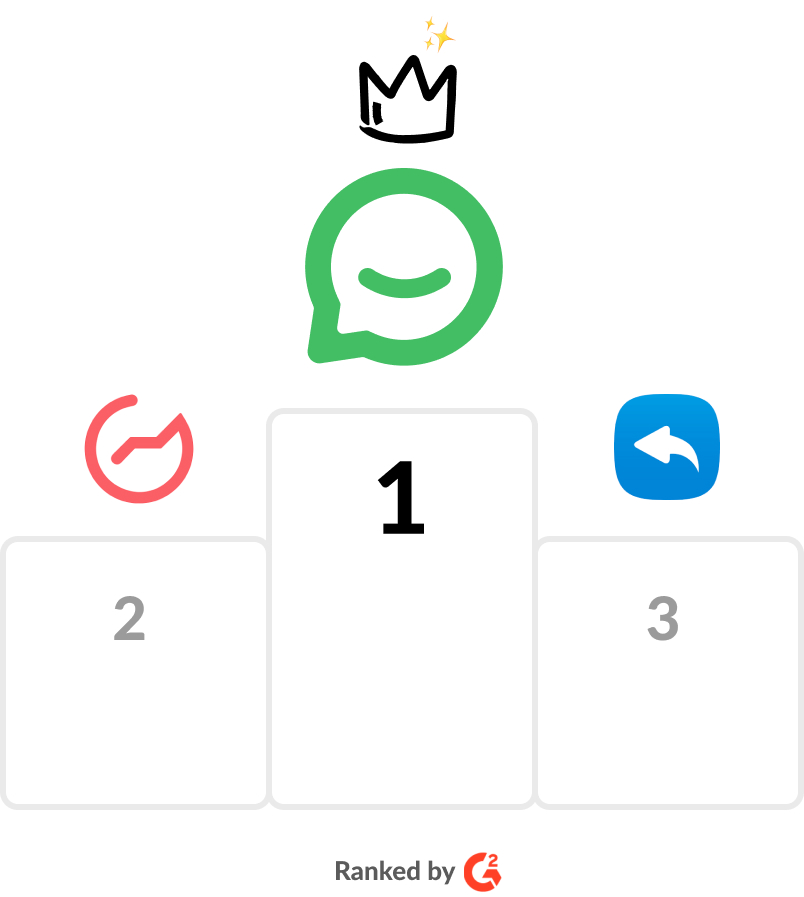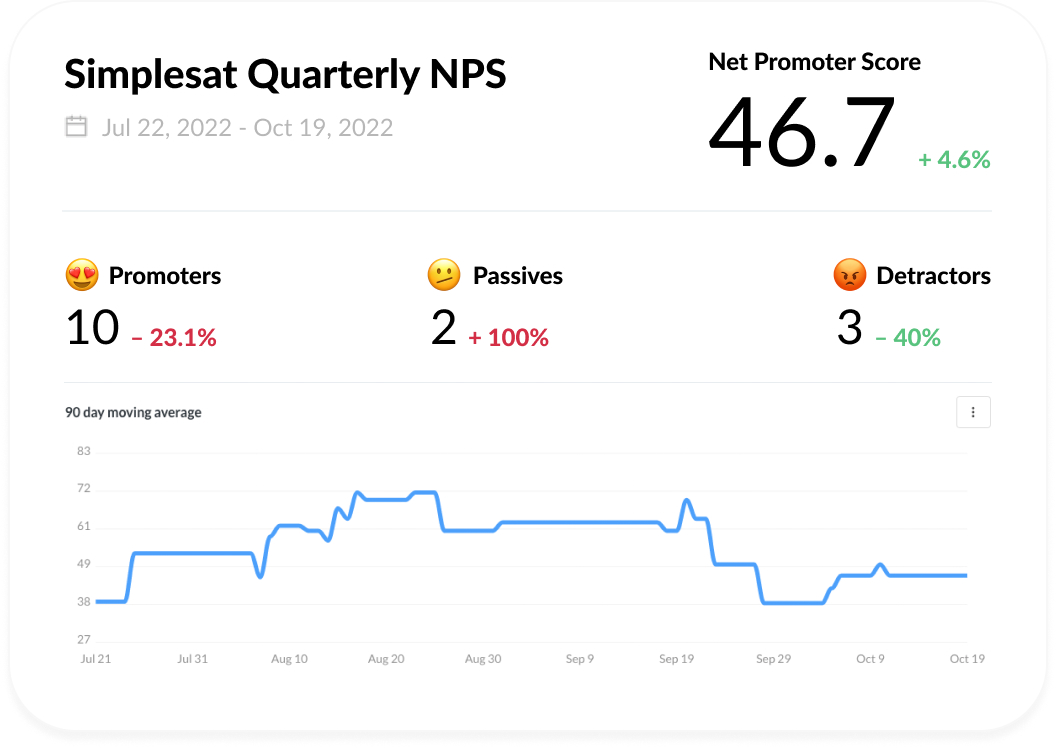 At the startup phase, your investors will likely examine your churn rate to determine your potential for long-term growth. A low churn rate is an indicator that your business is operating well.
You need a tool that allows you to understand your customer needs better and have all the feedback you need to improve your product, your service and your support.
How Simplesat can help you reduce churn:
Combined, CSAT and NPS will give you a lot of the information you need to make improvements to improve retention.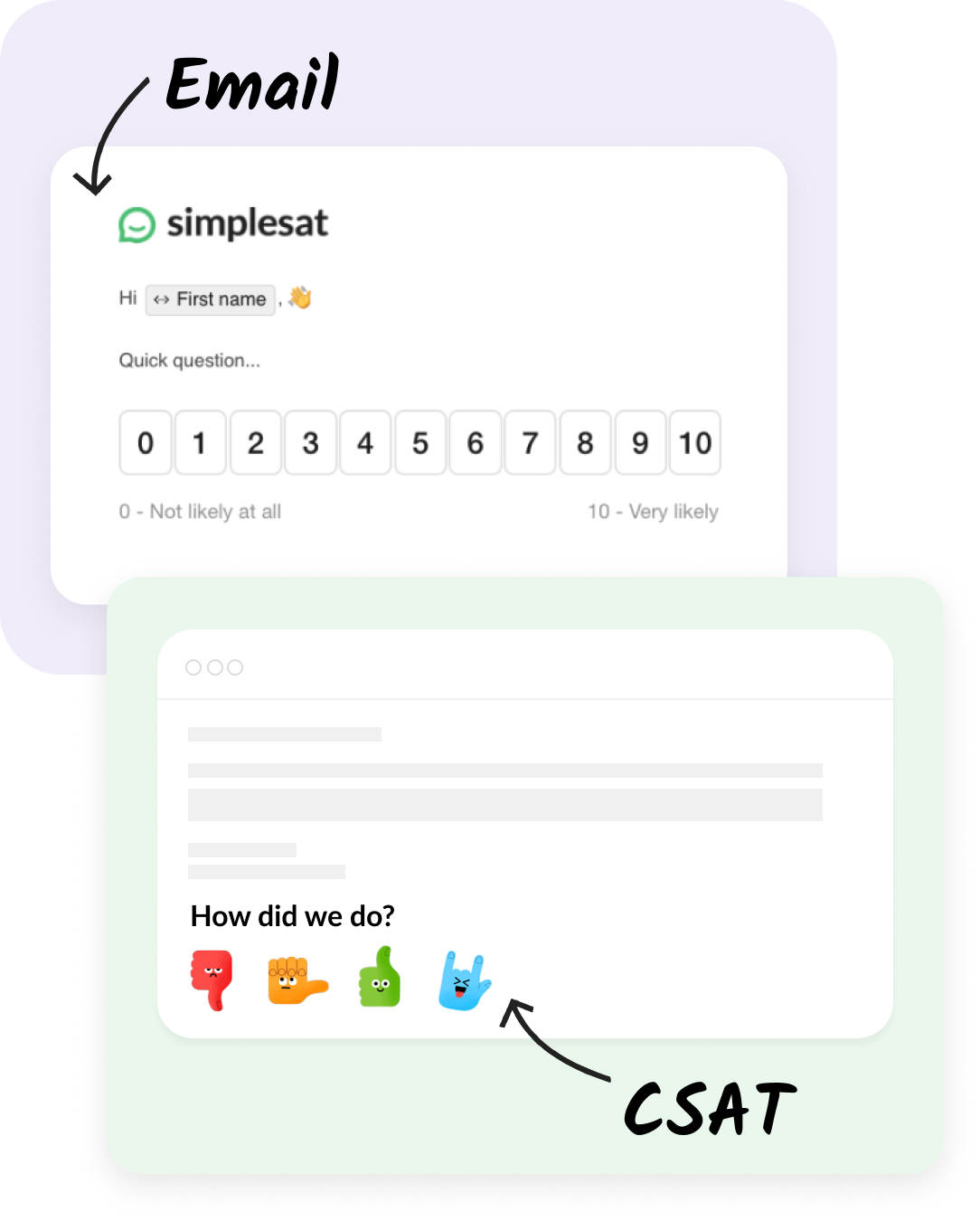 Qualified startups should meet all of the criteria below: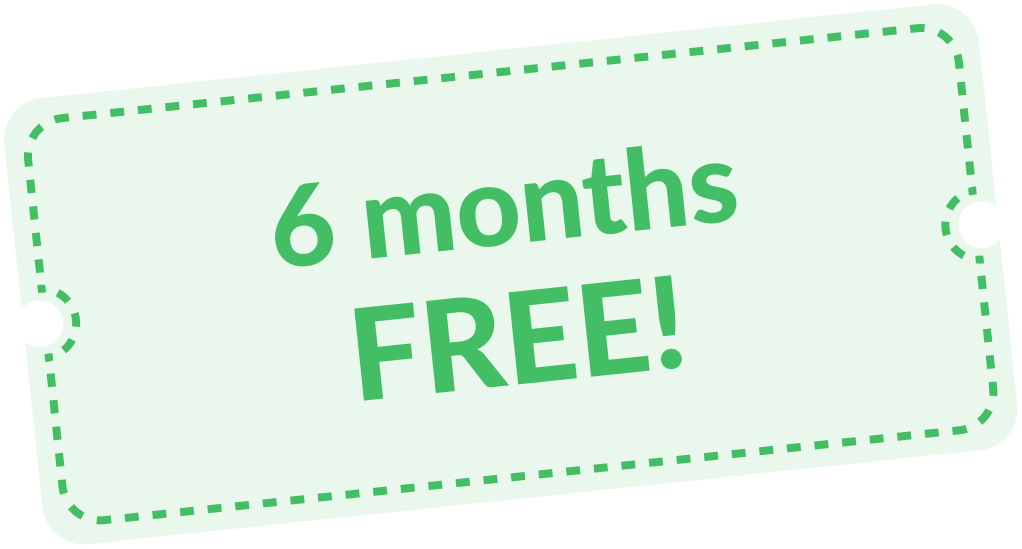 Qualified startups should meet all of the criteria below:
See how other startups started and scaled with Simplesat
Customer surveys don't have to be boring