Simple and effective
customer satisfaction surveys for Salesforce
Embed CSAT surveys into Salesforce CRM emails.
How Simplesat works with Salesforce
Add CSAT or NPS surveys to email templates
Embed one-click surveys directly into solved ticket Salesforce emails.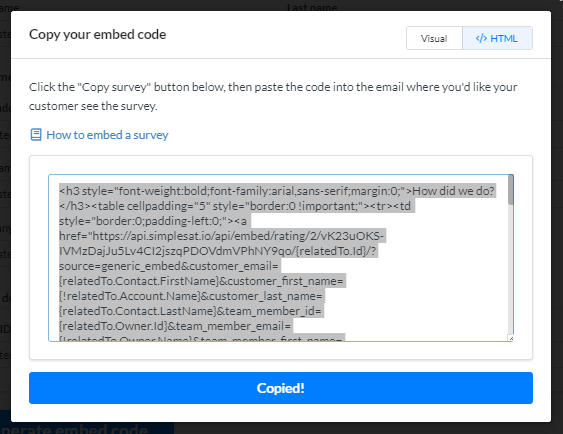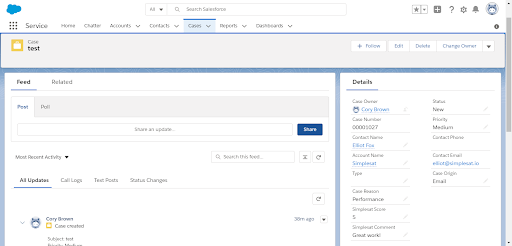 New ratings automatically update Salesforce contacts
Create reports for a client, group of team members, or any other information you're looking to present or explore.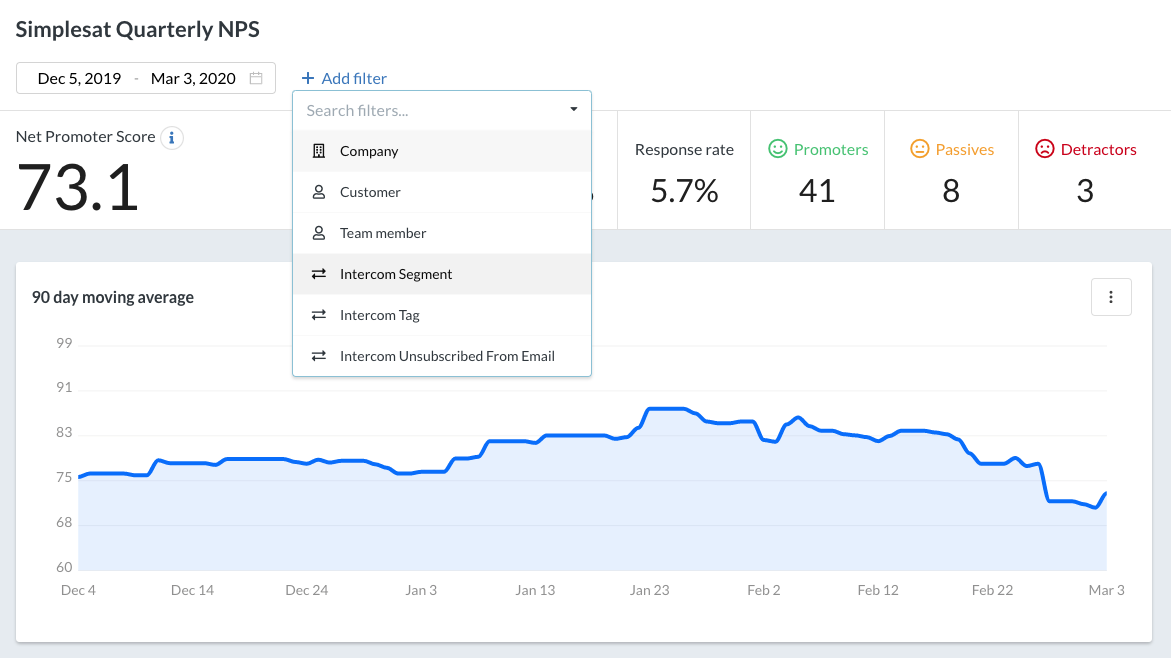 Super satisfied Simplesat success stories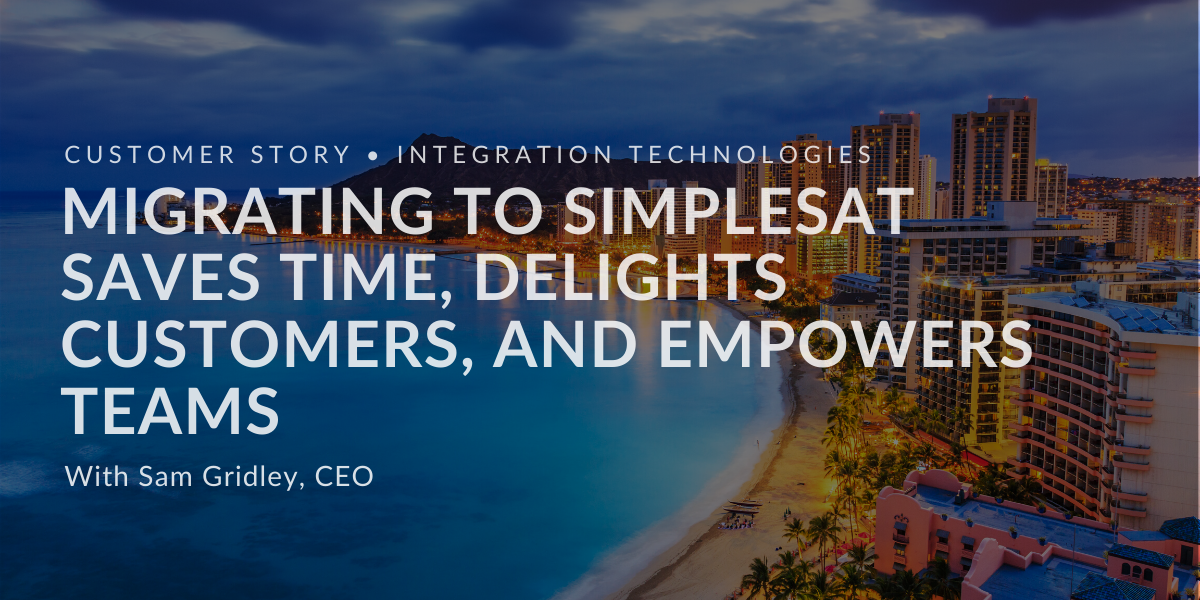 🏆 Results Time and effort saved through survey automation Improved
Read more
Customer surveys don't have to be boring