A Better Way to Run QBRs:
Scaling Account Management and vCIO Services for Excellent Customer Service
Get actionable tips to help you grow your business
Scalepad: Lifecycle Insights
Strategic Meeting Outcome
How Simplesat Integrates with Lifecycle Insights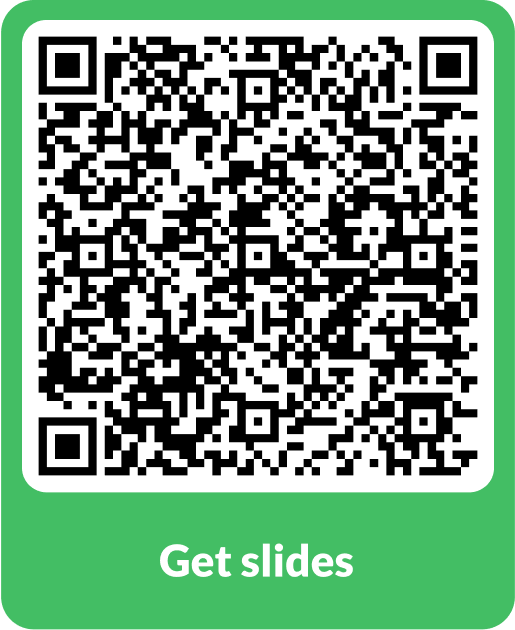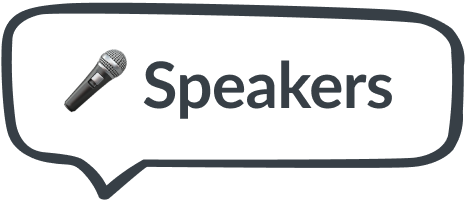 Chief Experience Officer, ScalePad
A veteran of the MSP industry, Luis helms ScalePad's Partner Success organization. Over 15 years of owning and operating his own technology companies have developed Luis into a consummate IT professional and strategist. He is a popular speaker, and provides thought leadership to the IT service provider community.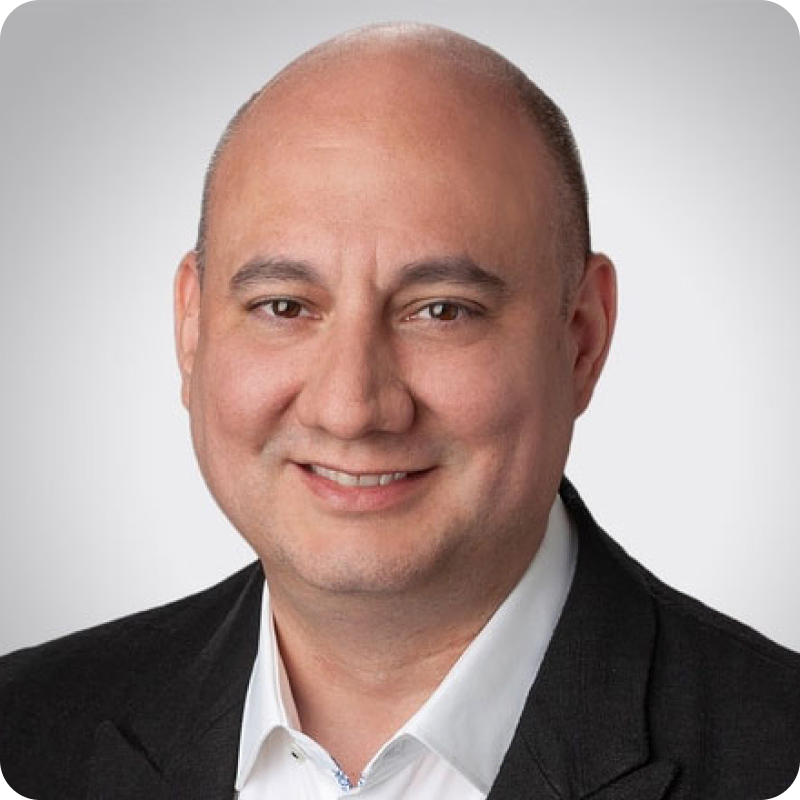 Product Expert at Simplesat
Hannah Logan is a tech industry pro with 10 years of experience. Her mantra? Good customer service above all. She believes in putting the customer first, understanding their needs, and going the extra mile to help them reach their goals. Every interaction is a chance to build trust and establish a long-lasting partnership.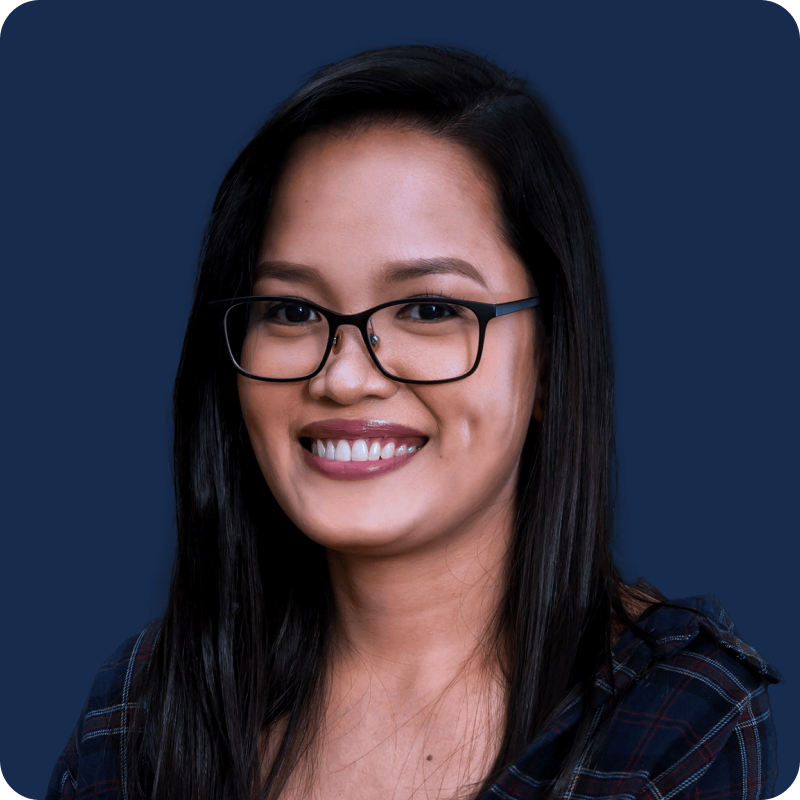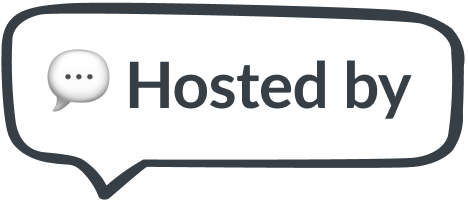 Cory is fueled by a passion for customer service and a dedication to helping his own clients achieve excellence in their service offerings. With 15 years of experience collaborating with MSPs, he has honed his skills in improving their marketing and customer success strategies.