Unlock the Secrets of Client Retention:
Building an

Amazing
Client Lifecycle
A proven workflow to reduce churn and grow your business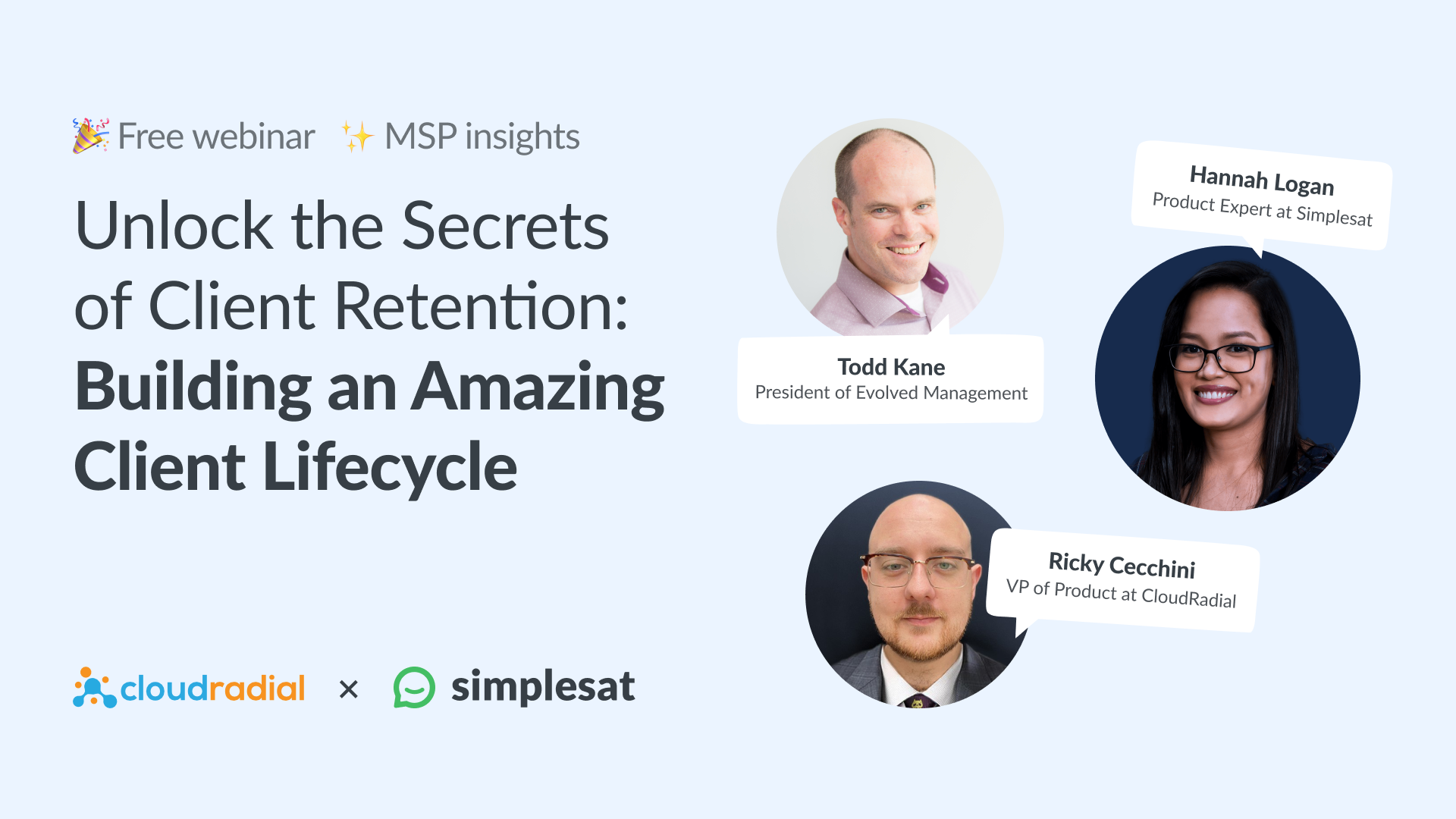 Overview: The Service Pyramid
Step 1: Fix Your Onboarding Process
Step 2: Tame the Communication Chaos
Step 3: Focus on the Long Game and Prevent Churn
Step 4: Grow Your Business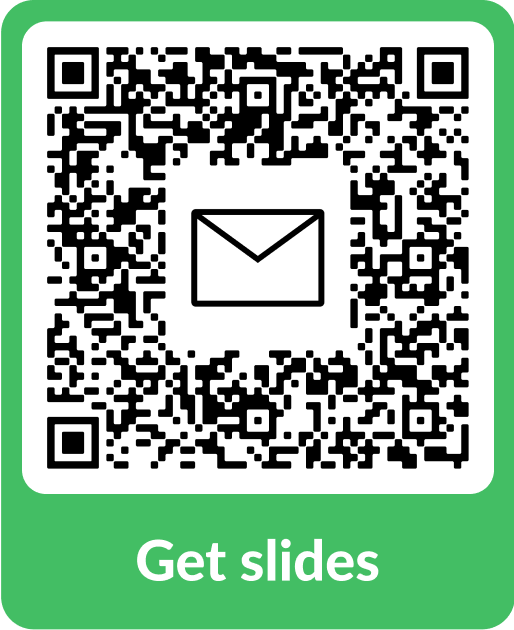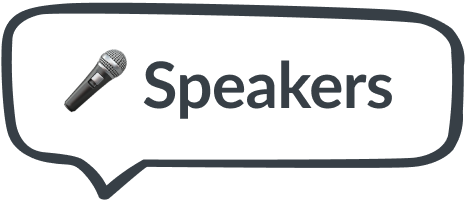 President of Evolved Management
Todd has spent over a decade developing a management framework to help managed service providers increase their margins and reduce employee turnover. His company, Evolved Management, provides guidance and resources to enable MSPs to reach their full potential.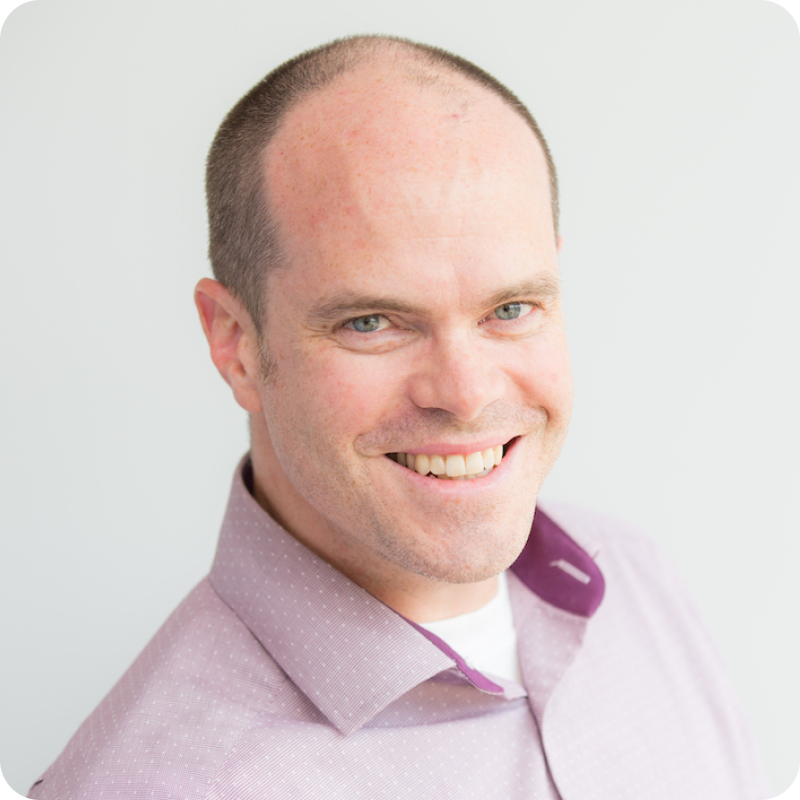 Product Expert at Simplesat
Hannah is a tech industry pro with 10 years of experience. Her mantra? Good customer service above all. She believes in putting the customer first, understanding their needs, and going the extra mile to help them reach their goals. Every interaction is a chance to build trust and establish a long-lasting partnership.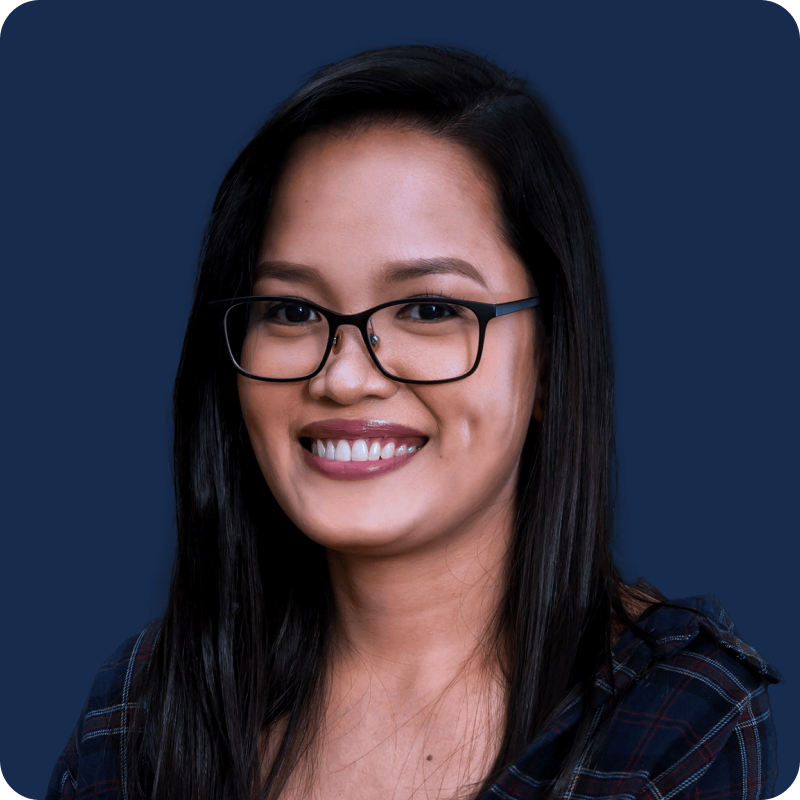 Ricky has over a decade of experience working in the MSP industry. Throughout his career, Ricky has worked across all facets of business, including sales and marketing, tier-1 helpdesk support, account management, and leadership. His extensive knowledge and specialized expertise have enabled him to understand the challenges MSPs face and work to build solutions that support their needs and empower them to succeed.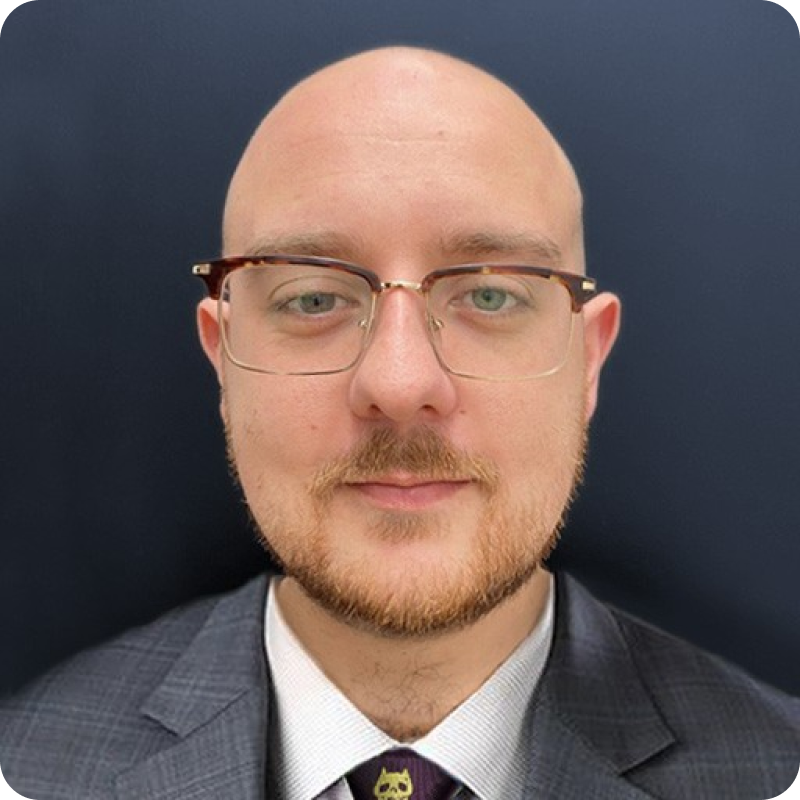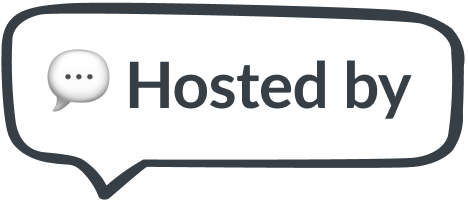 Cory is fueled by a passion for customer service and a dedication to helping his own clients achieve excellence in their service offerings. With 15 years of experience collaborating with MSPs, he has honed his skills in improving their marketing and customer success strategies.