CS Unleashed Webinar Series
From Metrics to Mastery:
A Deep Dive into Customer Feedback Management
Get actionable tips to help you grow your business
The Fundamentals of Customer Feedback
Gathering Feedback Across Channels
Analyzing and Interpreting Customer Feedback
Turning Feedback Into Action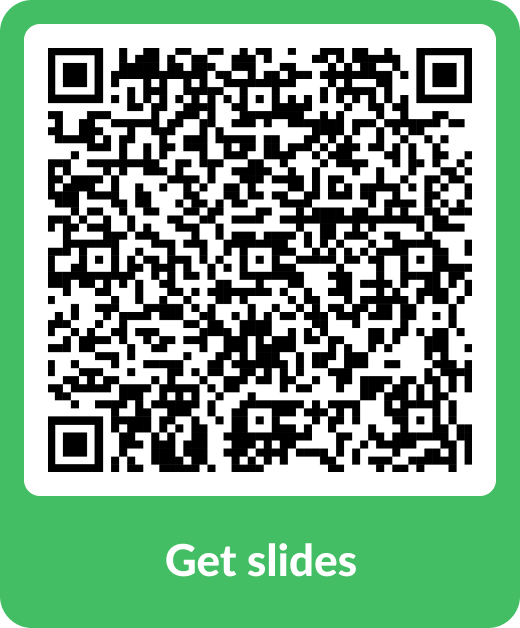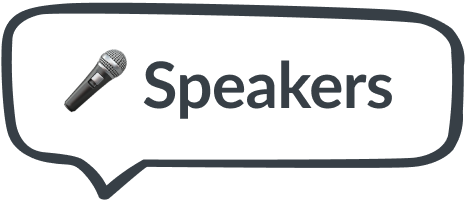 Cory is fueled by a passion for customer service and a dedication to helping his own clients achieve excellence in their service offerings. With 15 years of experience collaborating with MSPs, he has honed his skills in improving their marketing and customer success strategies.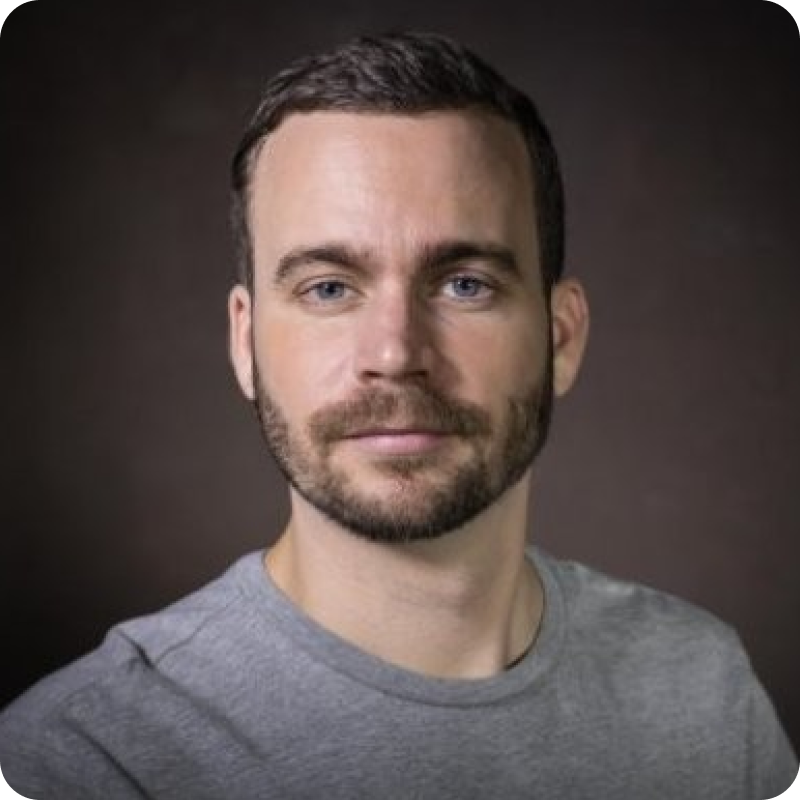 Product Expert at Simplesat
Hannah Logan is a tech industry pro with 10 years of experience. Her mantra? Good customer service above all. She believes in putting the customer first, understanding their needs, and going the extra mile to help them reach their goals. Every interaction is a chance to build trust and establish a long-lasting partnership.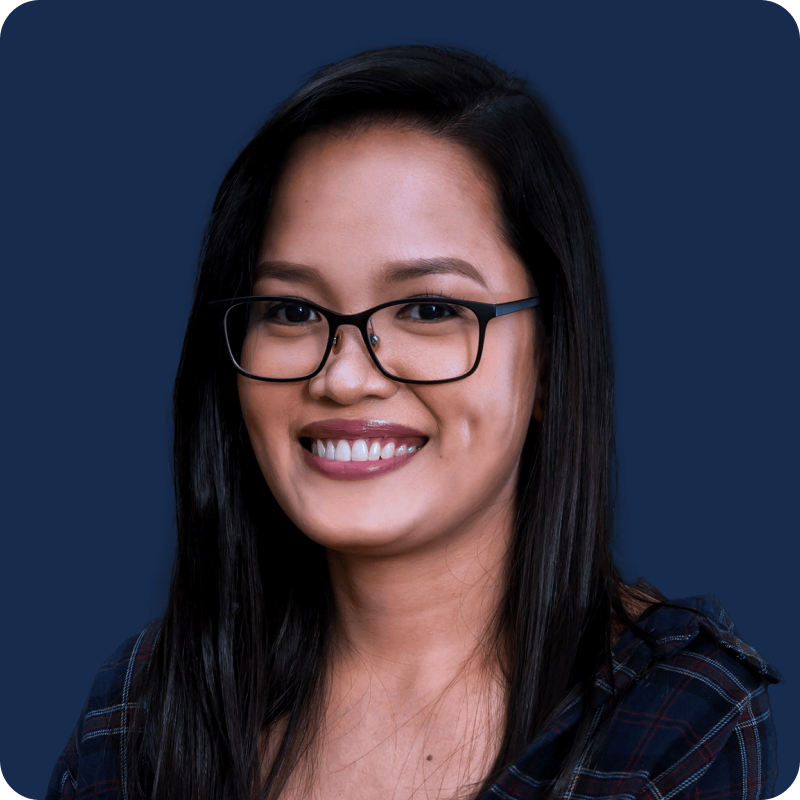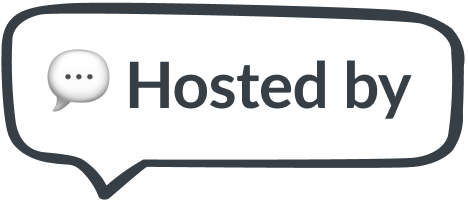 Head of Marketing and Partnerships
As Head of Marketing and Partnerships, I am constantly seeking ways to improve our customer experience and drive company growth.
I am passionate about sharing my knowledge and experience with others, and I write regularly on LinkedIn about my takeaways from my partnership experiences.