CS Unleashed Webinar Series
From Implementation to Success:
Proven Strategies
for Cultivating Long-Term Adoption
Get actionable CS tips to increase your NRR
Introduction (About Vitally & Simplesat)
Transitioning from Implementation to Customer Success
Driving Platform Adoption
Empowering CSMs as Strategic Partners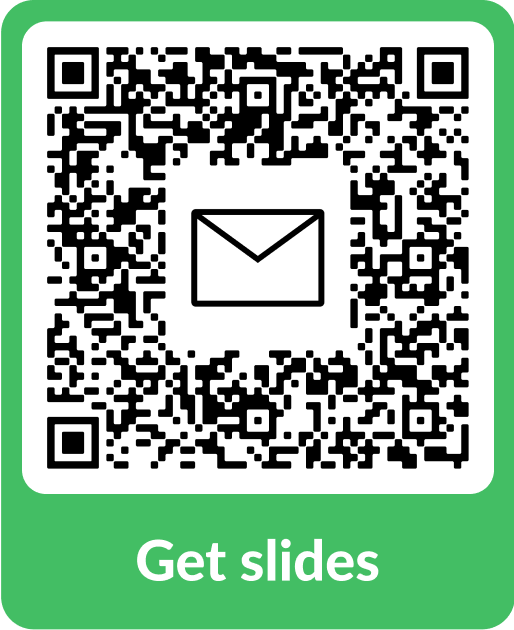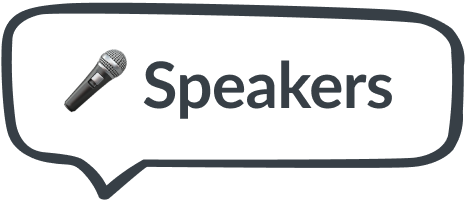 Celine is a Sr CSM at Vitally, a leading CSP. She embarked on her journey in Customer Success almost a decade ago (before it was called Customer Success) at a large organization, moving from Mid Market Customer Success to Enterprise Implementation. When she moved to New York five years ago, she transitioned into the dynamic world of startups, and has since worn many CS hats. She currently lives in Brooklyn, NY.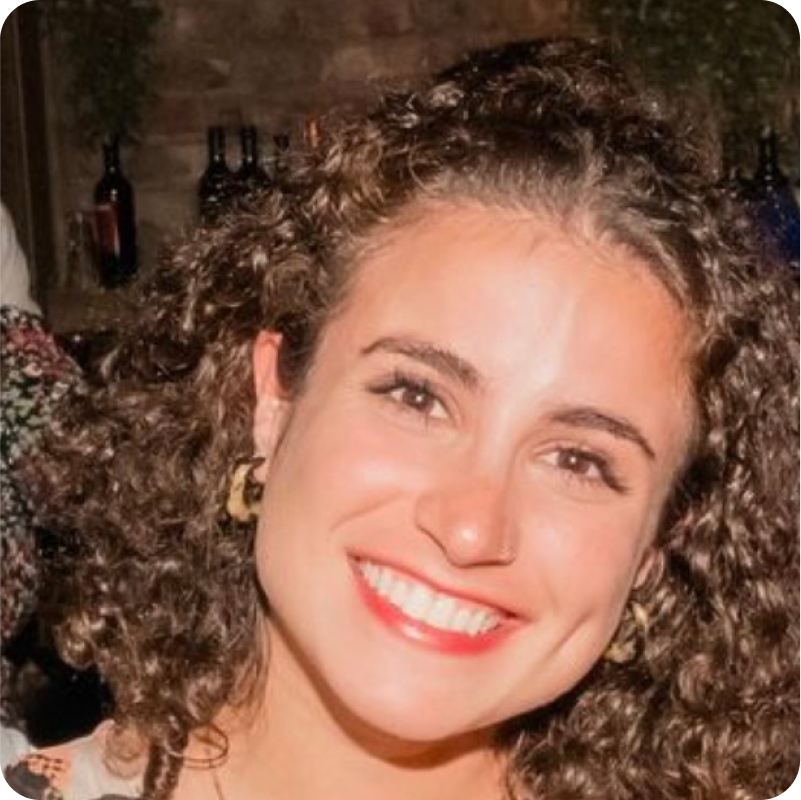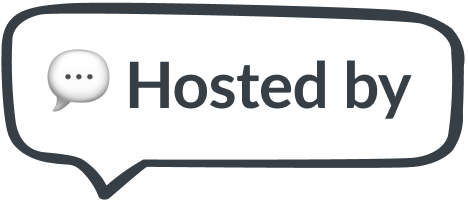 Cory is fueled by a passion for customer service and a dedication to helping his own clients achieve excellence in their service offerings. With 15 years of experience collaborating with MSPs, he has honed his skills in improving their marketing and customer success strategies.