The
easiest way
to get customer feedback through Zendesk
Add one-click CSAT, CES, or NPS surveys to Zendesk email triggers in minutes. Simplesat syncs rating and ticket info both ways.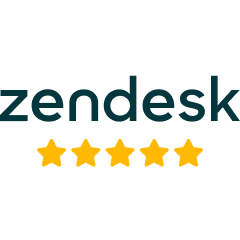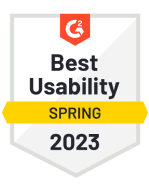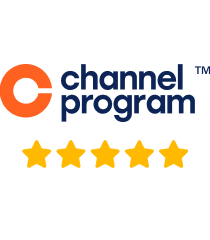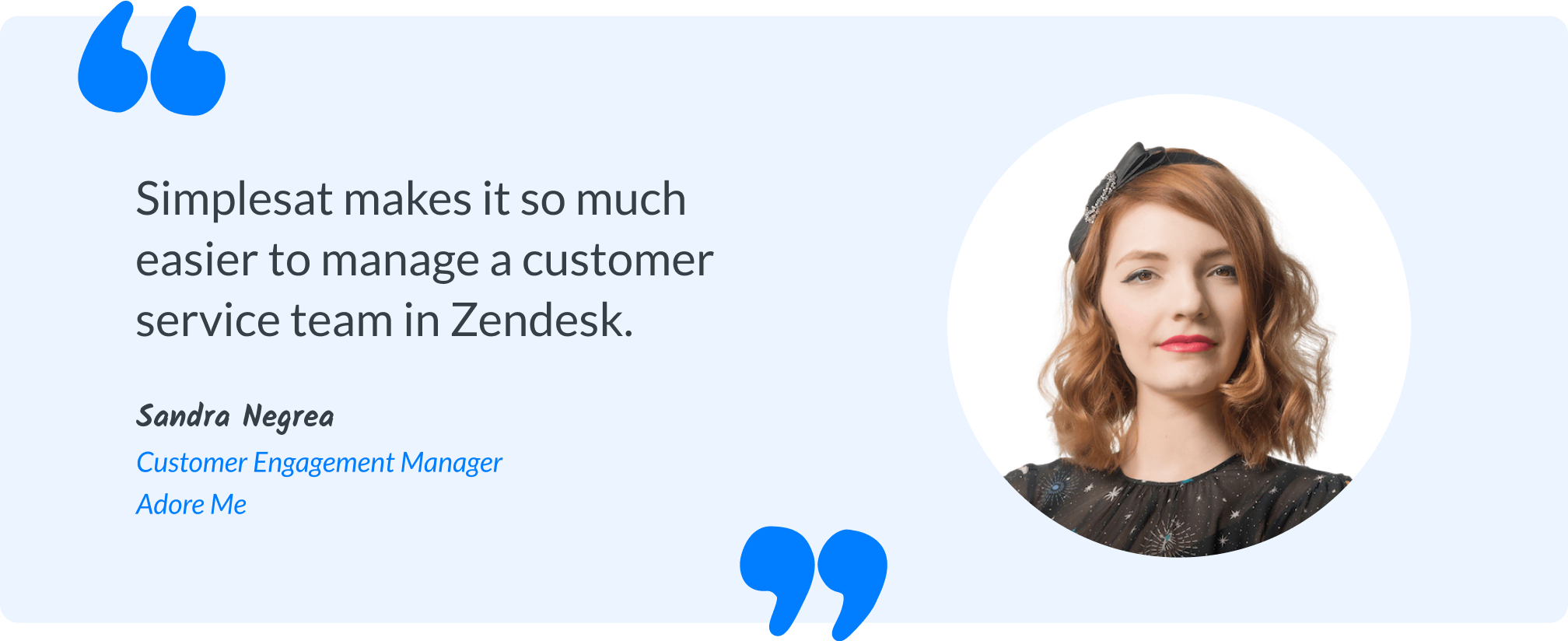 ✨ How Simplesat works with Zendesk
Click to view how Simplesat works with Zendesk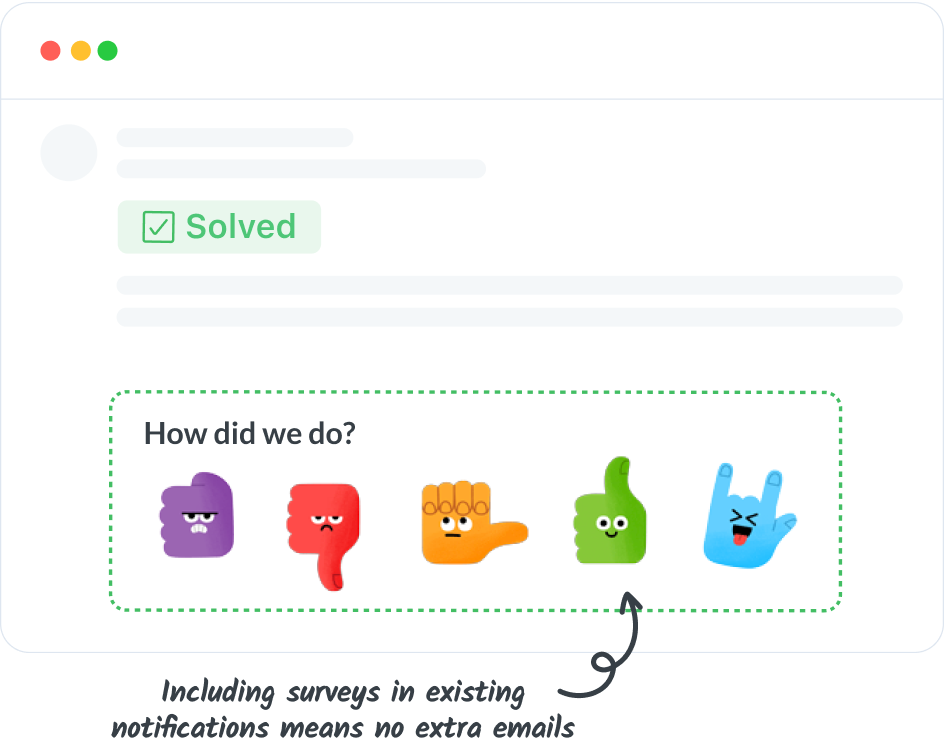 Add CSAT, CES, or NPS surveys to solved ticket emails
Embed one-click surveys directly into solved ticket Zendesk email notifications.
Sync Zendesk ticket details with feedback
Gain further context about feedback by retrieving ticket info through the Zendesk API.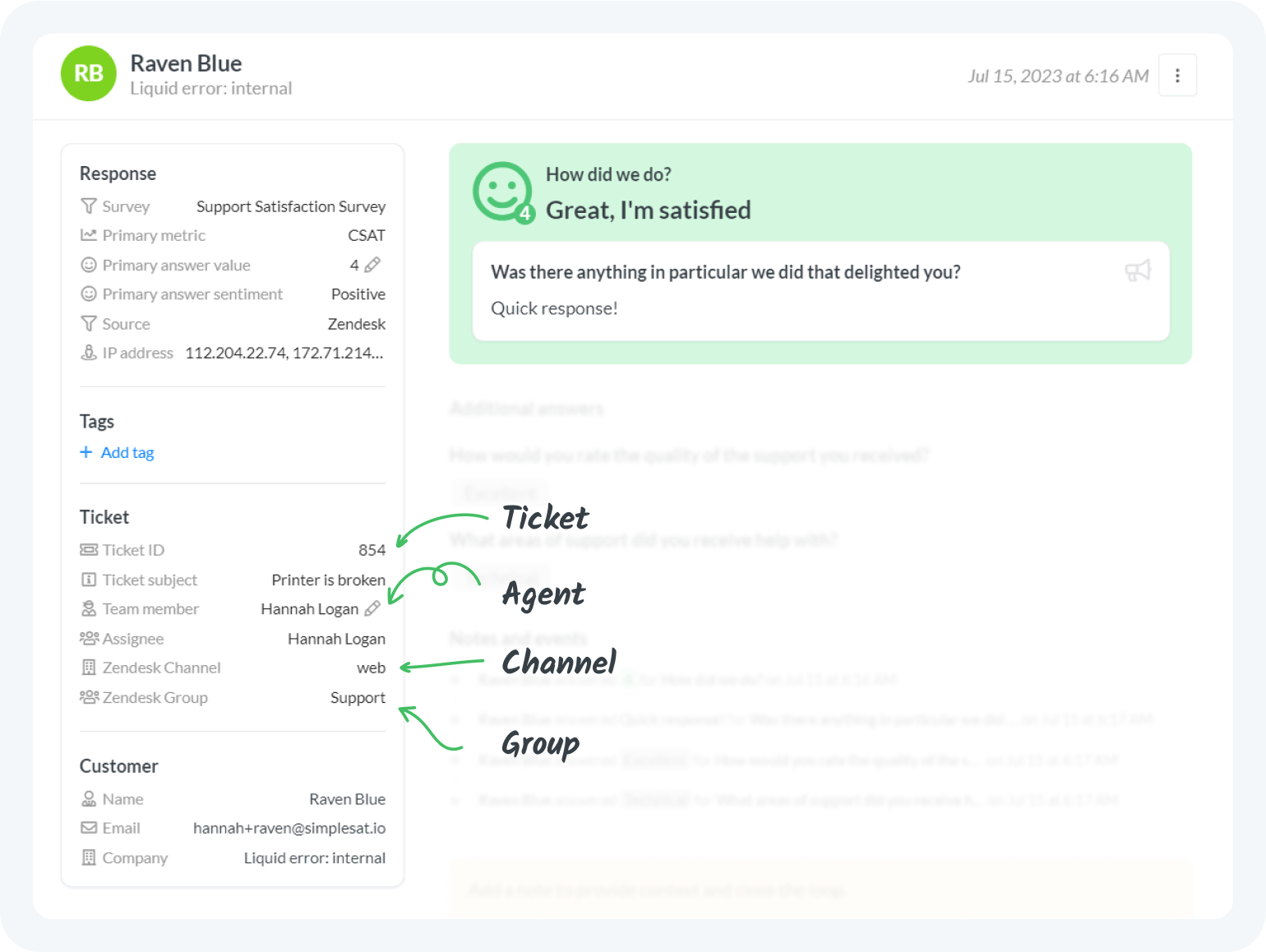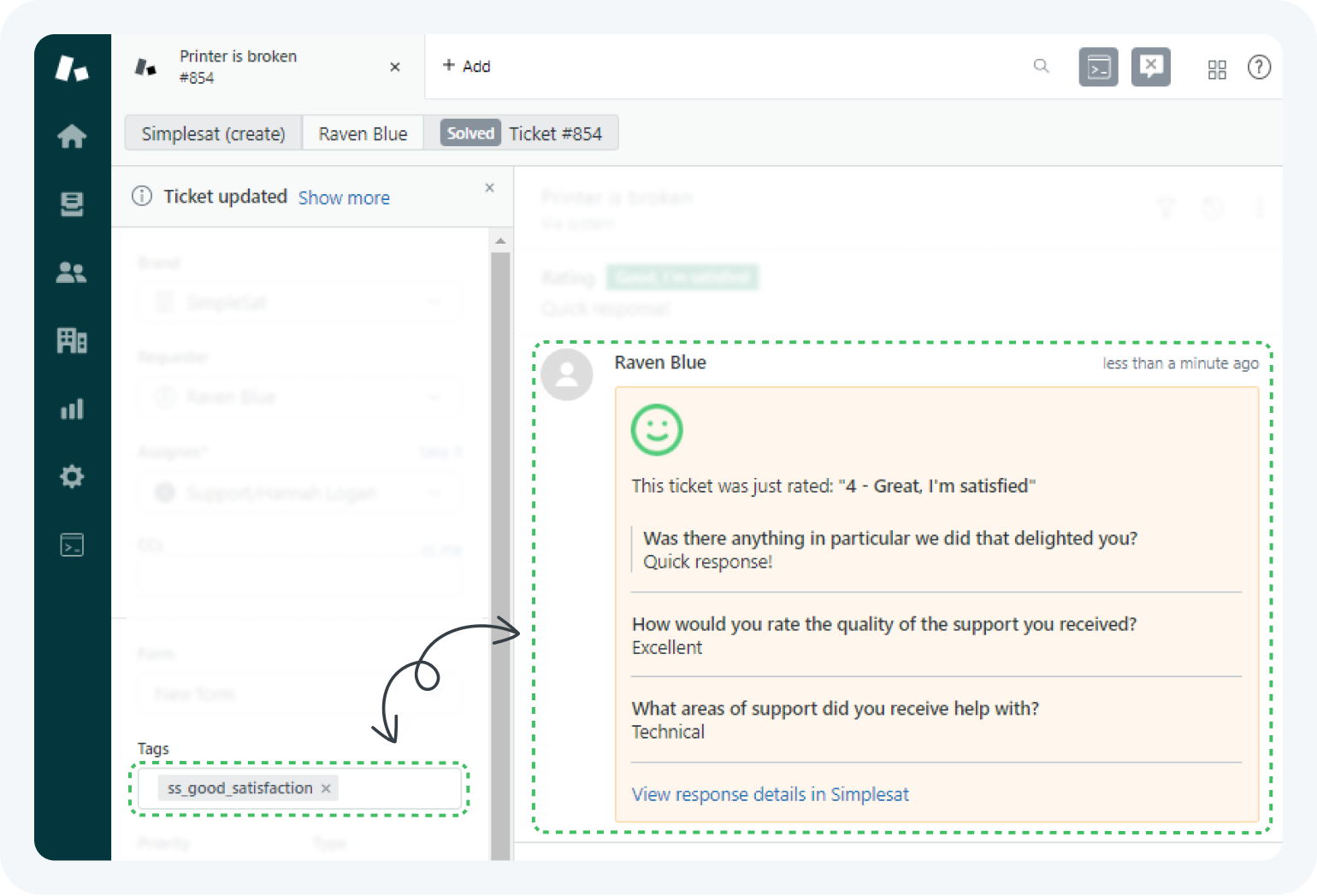 Add comments and tags to tickets
Sync ratings with Zendesk ticket comments and tags to increase the visibility and transparency of your helpdesk.
Add Satisfaction ratings back to Zendesk
Take advantage of Zendesk's core satisfaction ratings by writing feedback directly to tickets.
View your CSAT data directly in Zendesk.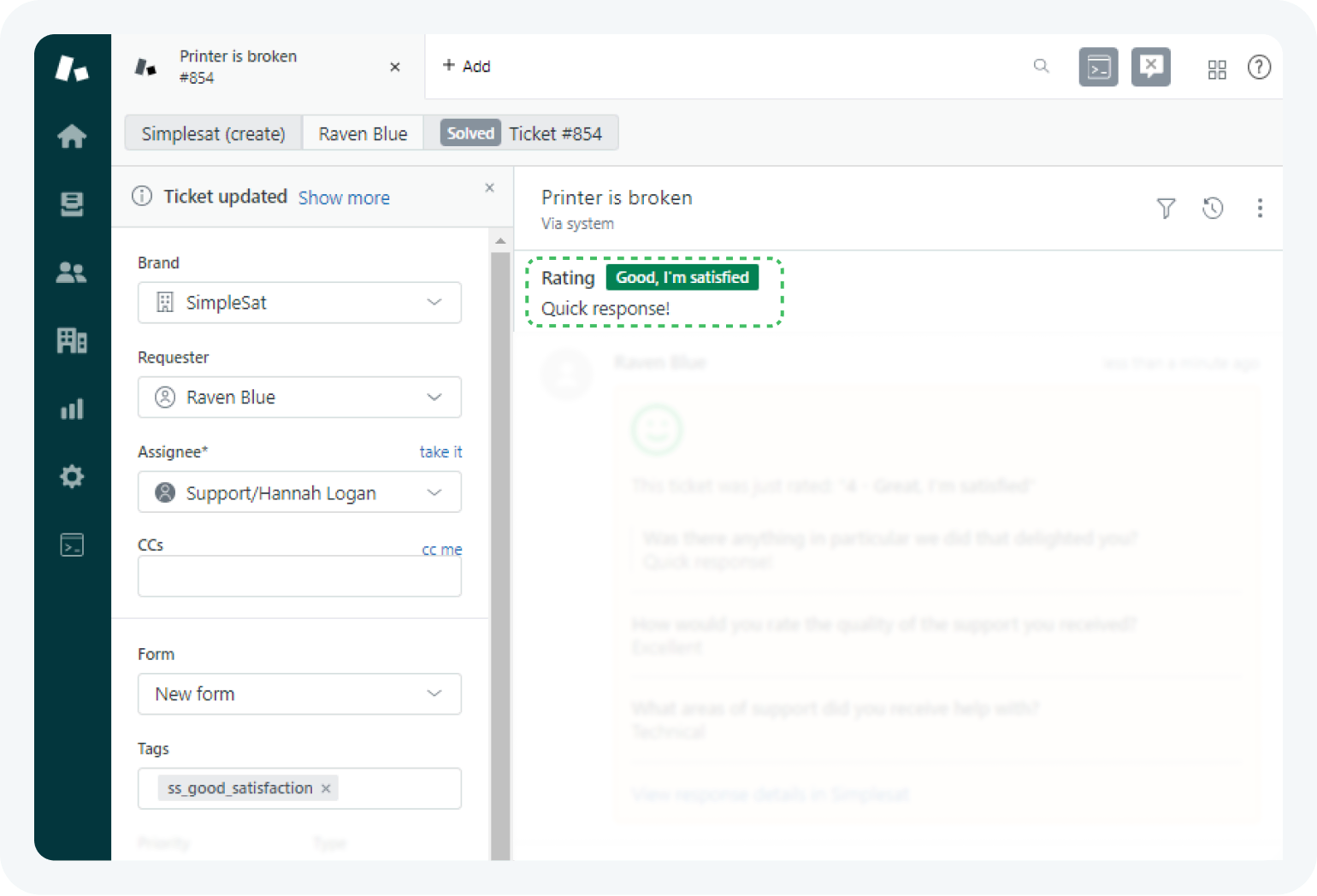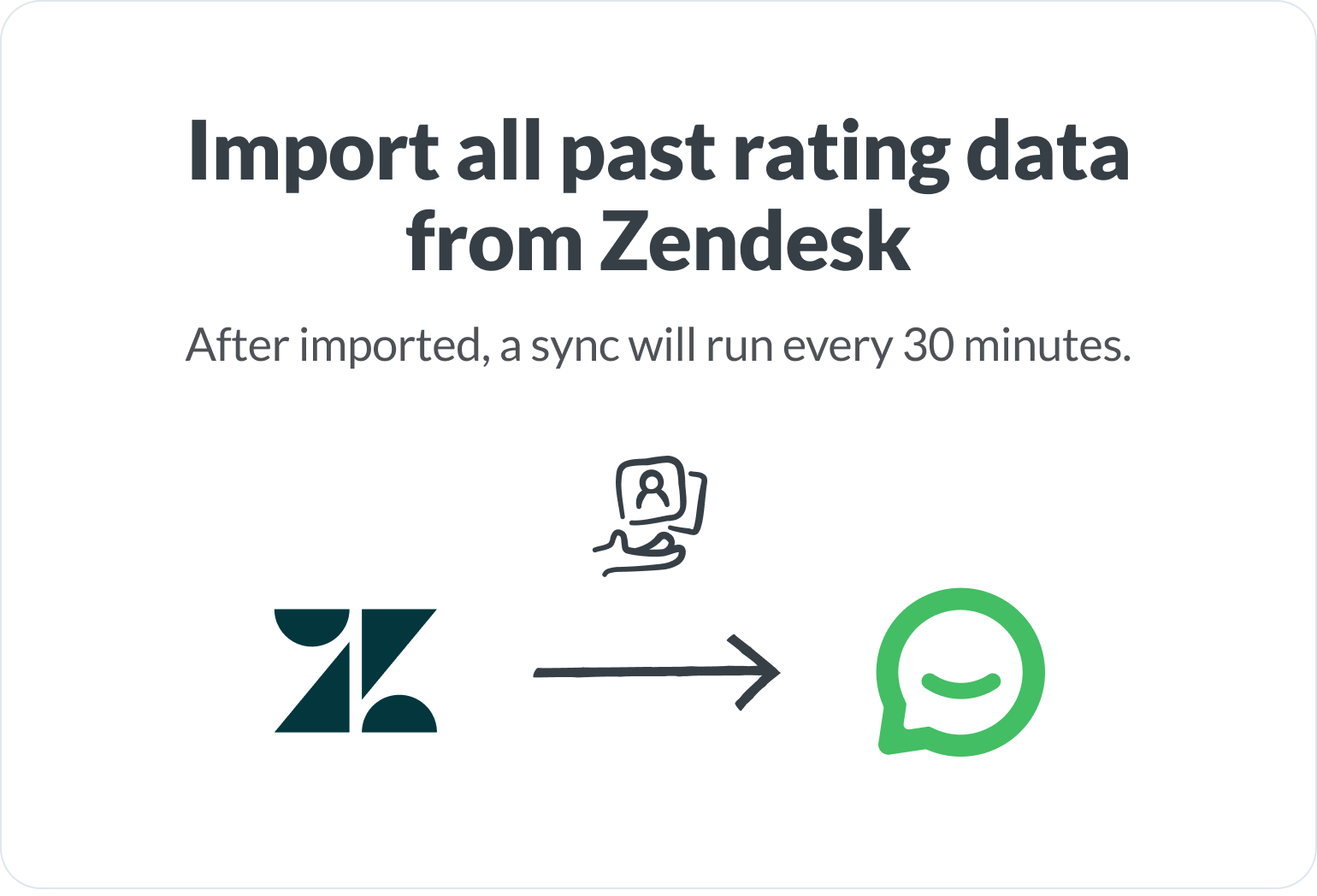 Import and sync your existing Zendesk satisfaction ratings
Getting your ratings into Simplesat enables automating surveys, and makes sure your records are always up to date.
Detailed ticket reporting​
Create reports for a client, group of team members, or any other information you're looking to present or explore.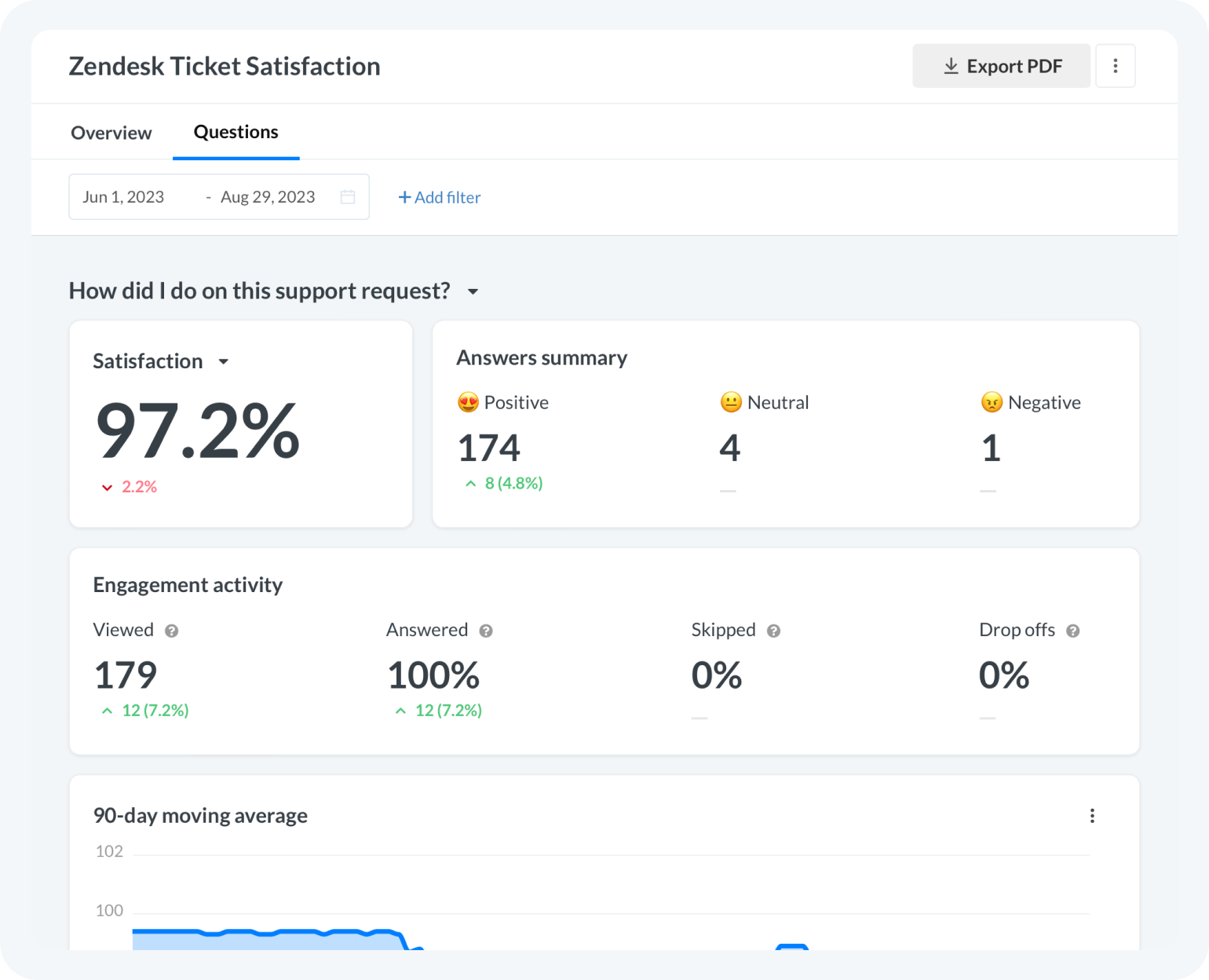 What about Zendesk customer surveys?
With Zendesk, you can collect simple binary (👍 or 👎) feedback on solved tickets. This is a good place to start! But the Simplesat integration is essential for teams looking to gain a deeper, more nuanced understanding of customer sentiment.