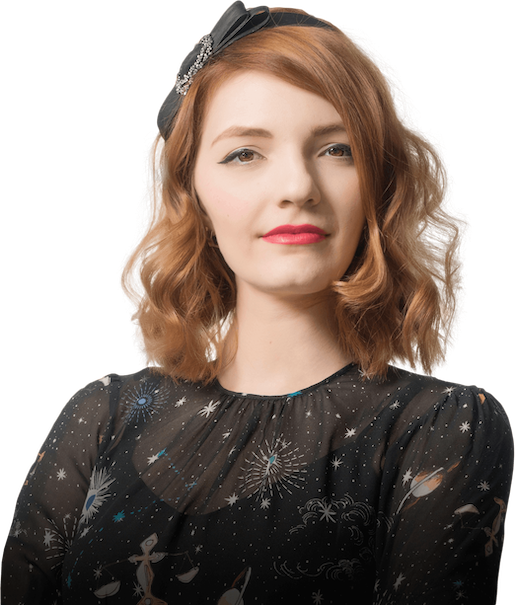 "Simplesat makes it so much easier to manage a customer service team in Zendesk."
How Simplesat works with Zendesk
Add CSAT, CES, or NPS surveys to solved ticket emails
Embed one-click surveys directly into solved ticket Zendesk email notifications.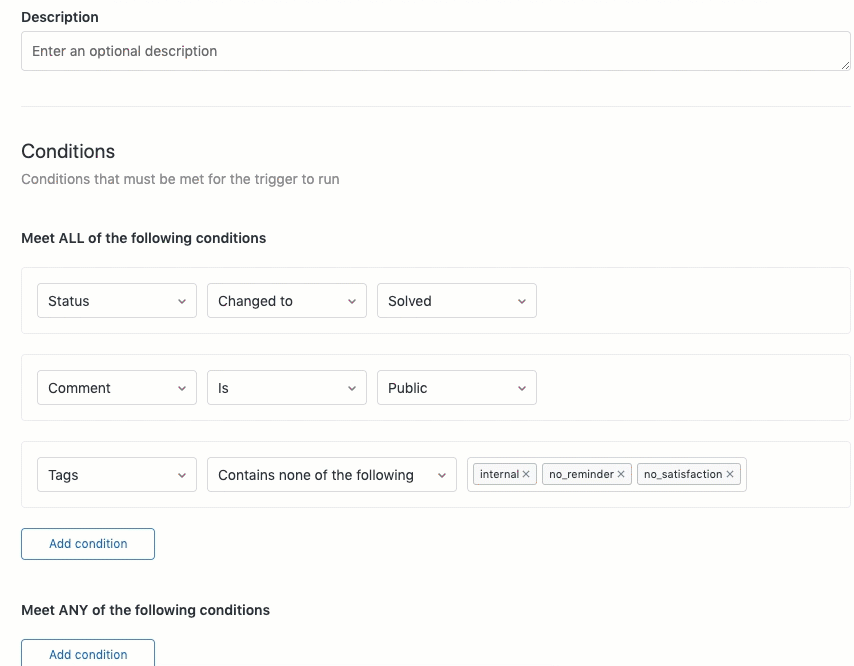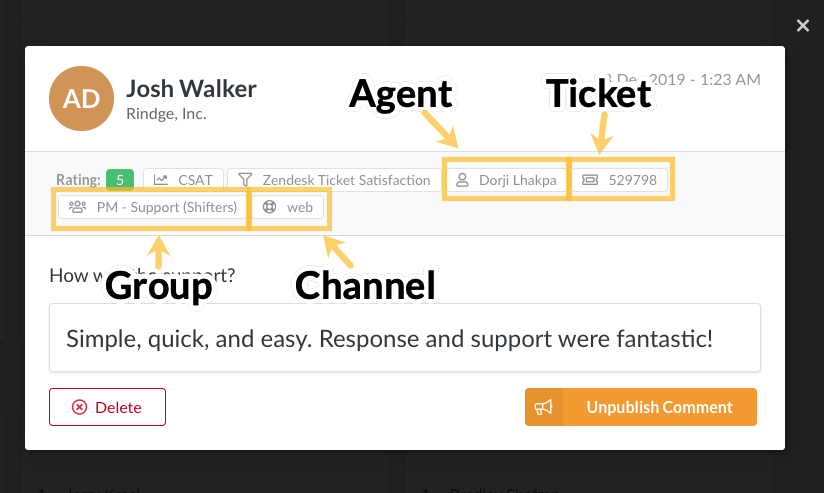 Sync Zendesk ticket details with feedback
Gain further context about feedback by retrieving ticket info through the Zendesk API.
Add comments and tags to tickets
Sync ratings with Zendesk ticket comments and tags to increase the visibility and transparency of your helpdesk.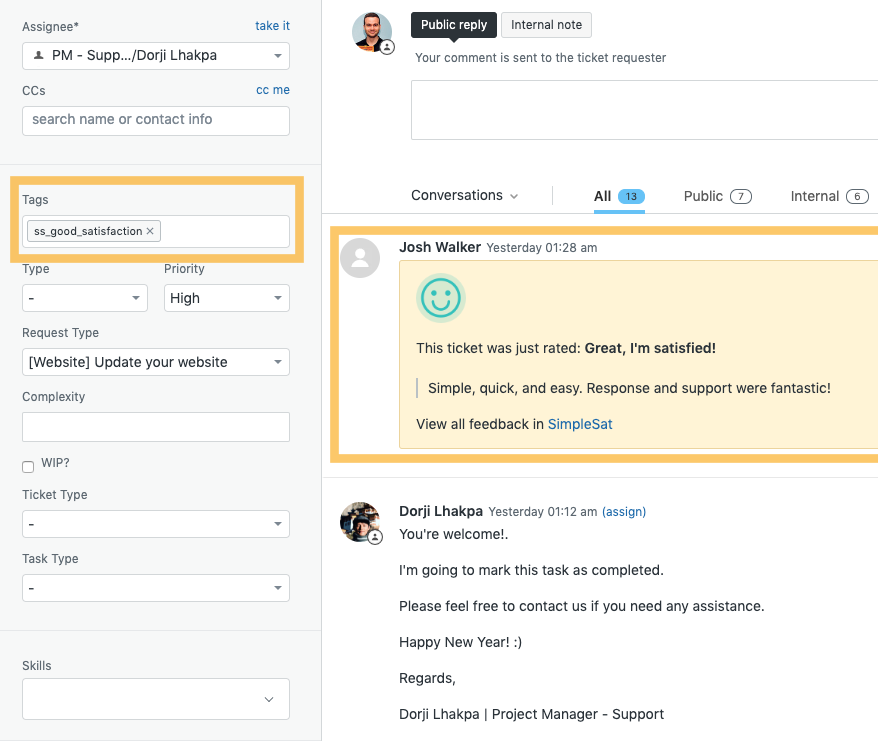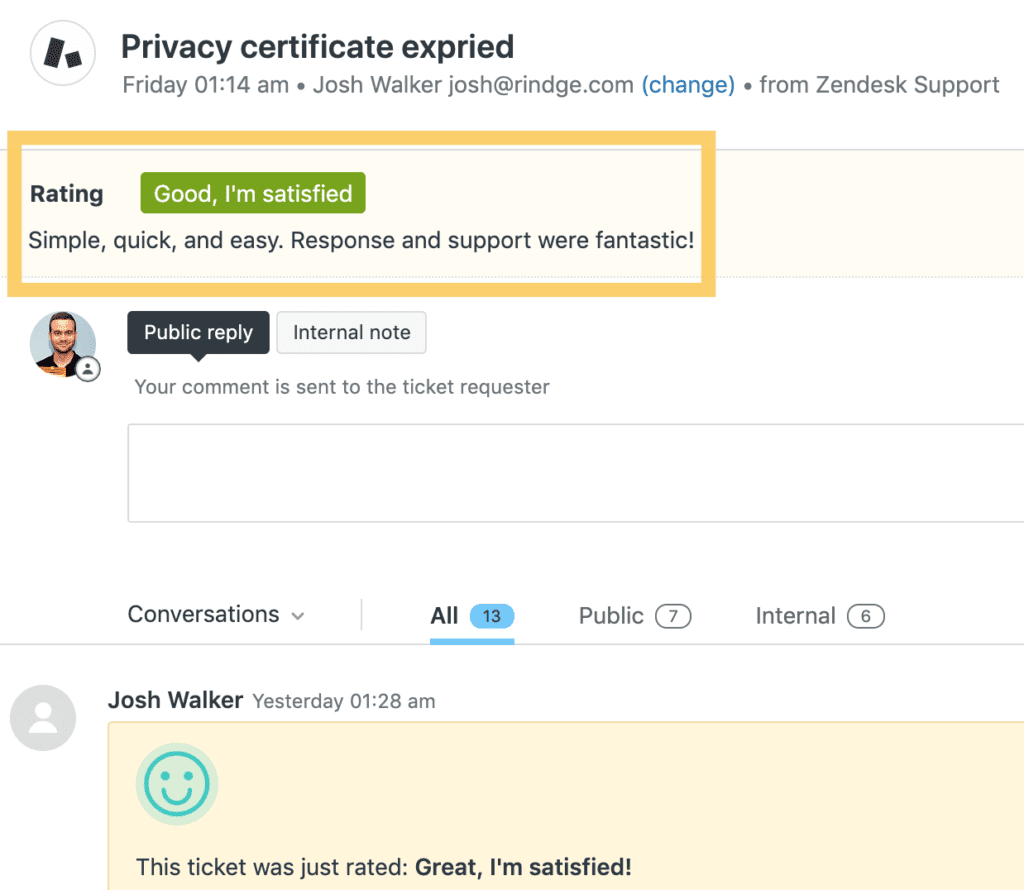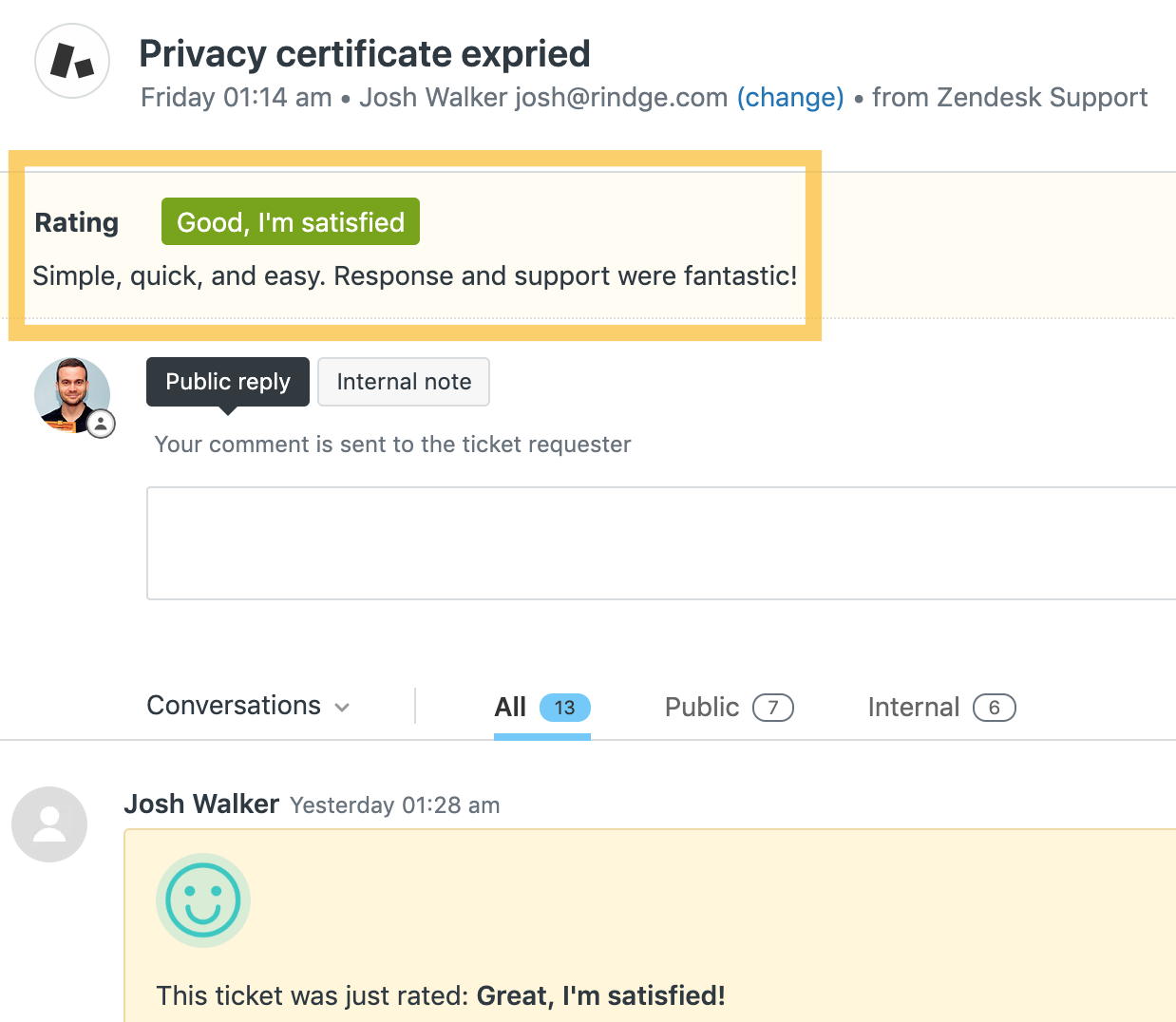 Add Satisfaction ratings back to Zendesk
Take advantage of Zendesk's core satisfaction ratings by writing feedback directly to tickets.
Import and sync your existing Zendesk satisfaction ratings
Getting your contacts into Simplesat enables automating surveys, and makes sure your records are always up to date.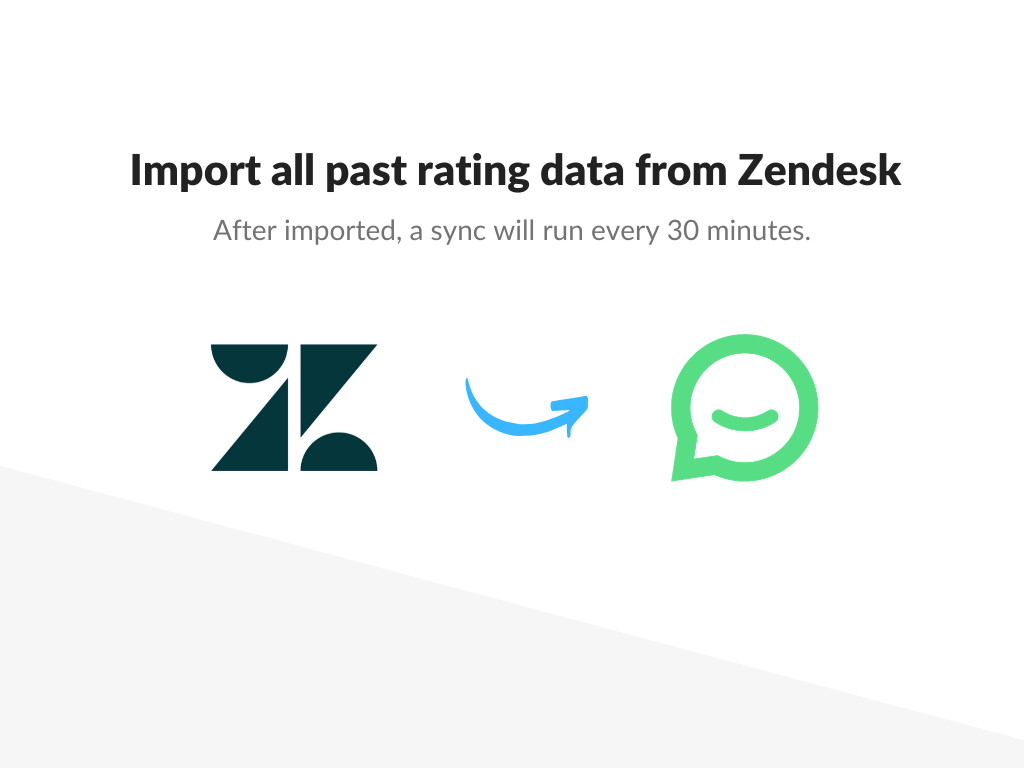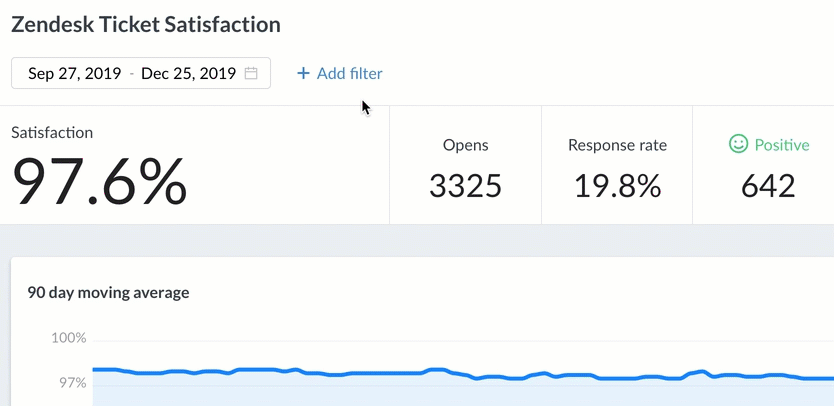 Detailed ticket reporting​
Create reports for a client, group of team members, or any other information you're looking to present or explore.
How does Simplesat compare to Zendesk's native customer feedback functionality?
Zapier Integrations for
Simplesat and Zendesk
"The software is so straightforward and integrated with both Zendesk and our website landing pages easily. The UI is modern, clean, and bug free."
Read how real businesses are improving customer satisfaction with Simplesat
Customer surveys don't have to be boring