🚀 Simplesat for SaaS and Tech
The only customer feedback solution your SaaS needs
Revolutionize your approach to customer feedback. Capture key insights, drive agent performance, and power your company's growth – all with Simplesat.
Trusted by over 1,000 service-minded businesses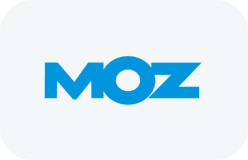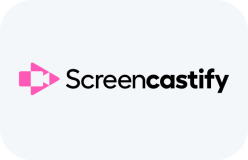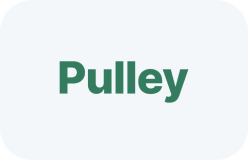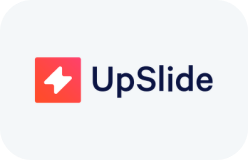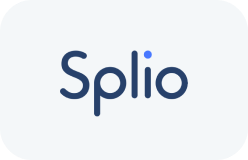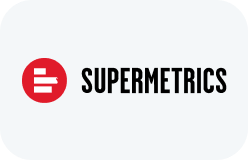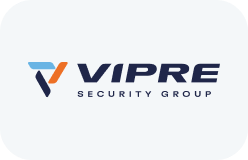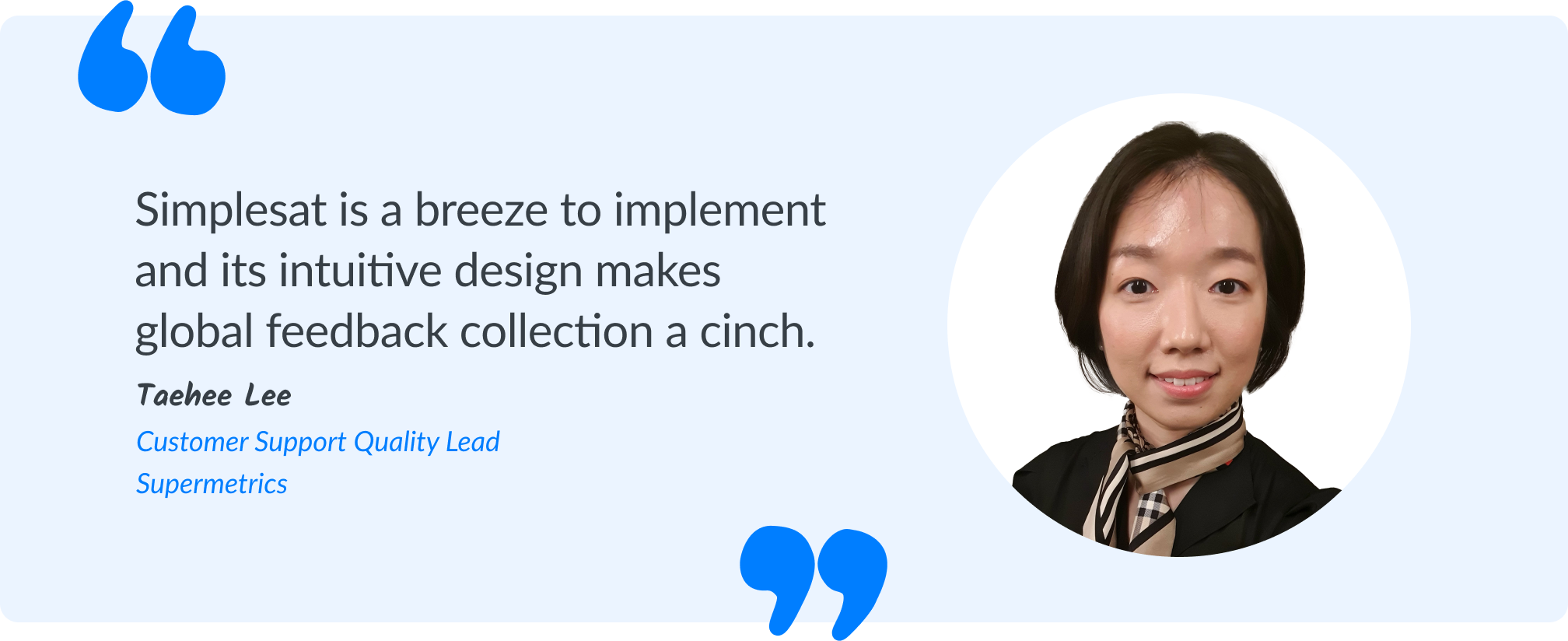 🙌 See how leading SaaS and Tech companies leverage Simplesat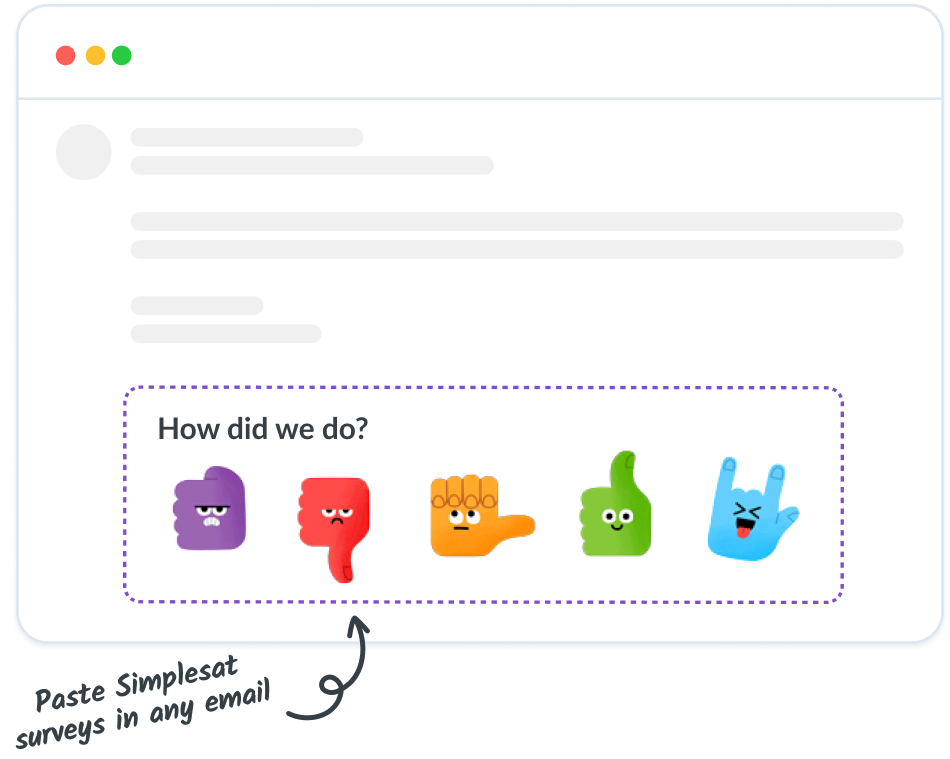 Drive agent performance with ticket CSAT
Simplesat is the easiest and most effective way for MSPs to get customer feedback from every solved ticket. The process takes less than 10 minutes to set up and runs by itself after that!

Drive engagement at key moments with event-based emails
Maximize user engagement by sending surveys at crucial touchpoints. Event-based emails allow you to gather feedback when it matters most.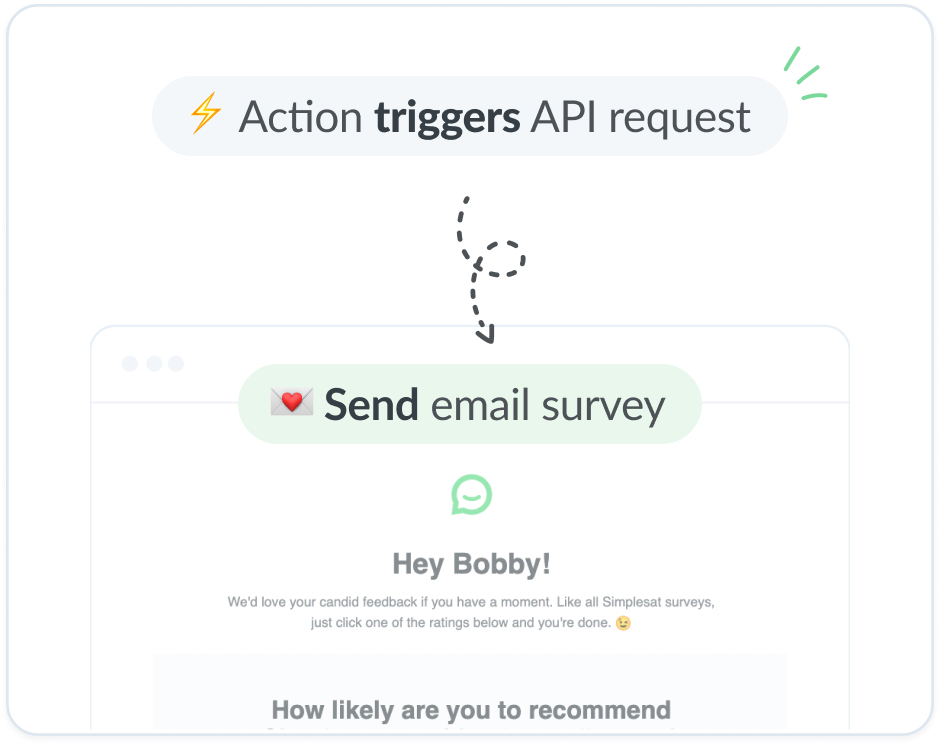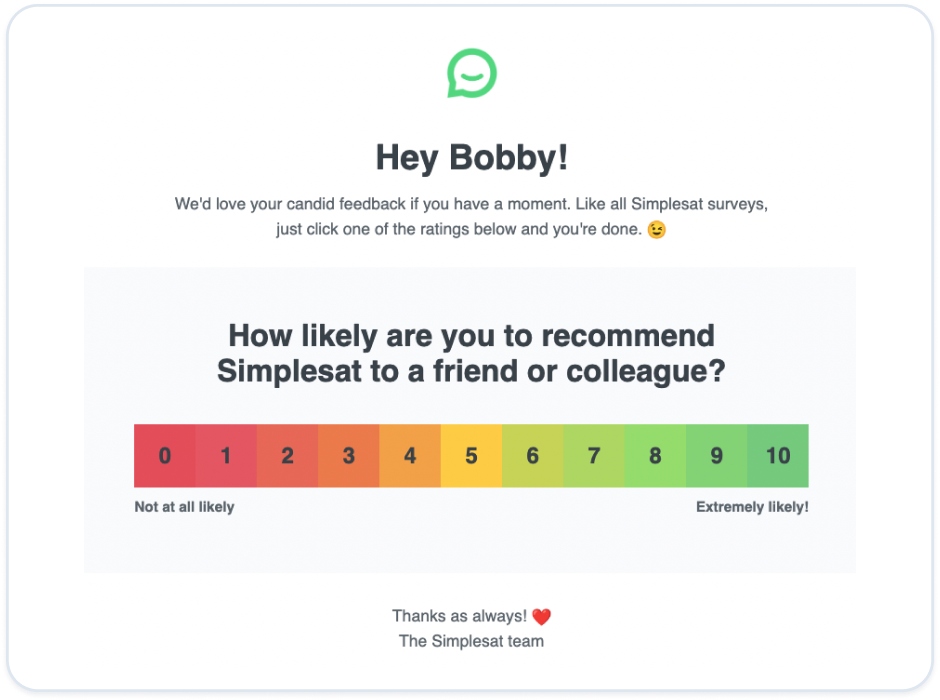 Track decision-maker sentiment with quarterly NPS emails
Automate your Net Promoter Score emails and get feedback from key decision-makers that may not interact regularly with your helpdesk.

Keep the pulse with Slack notifications
Embrace transparency and instant feedback. Be notified of negative feedback in real-time or celebrate your team's wins!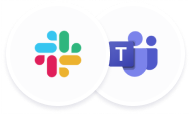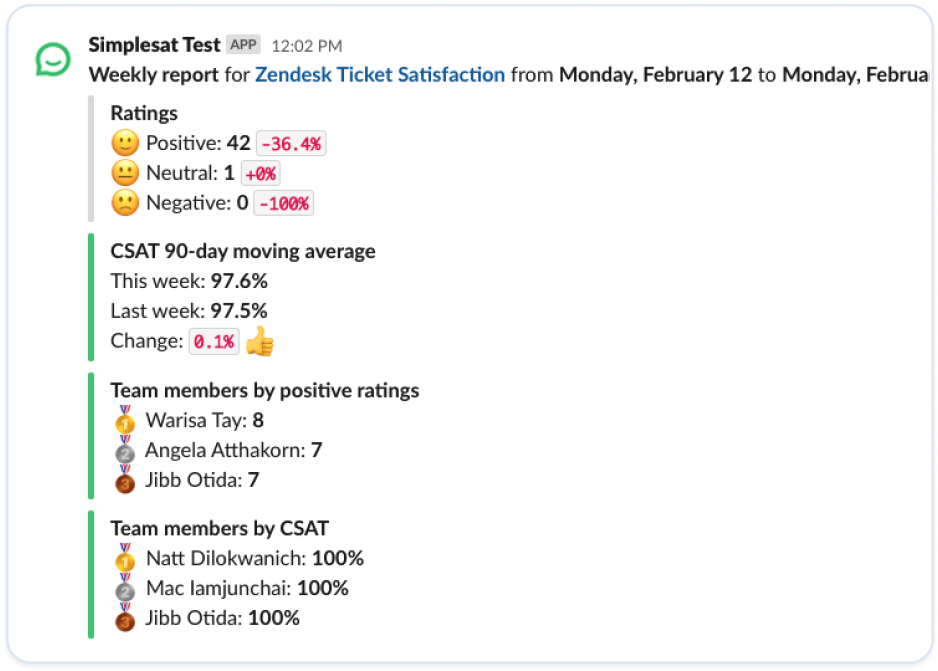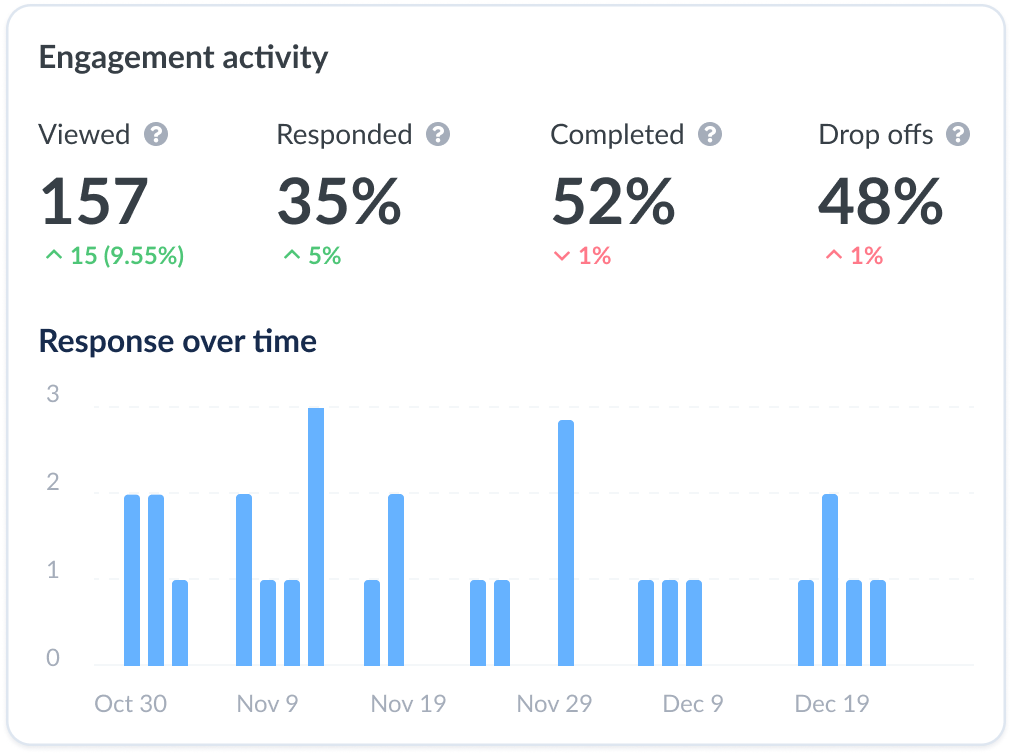 Visualize your feedback data like never before with Simplesat's reporting dashboards
Gain unparalleled visibility into your customer feedback with Simplesat's reporting dashboards. Effortlessly visualize and analyze your feedback data, uncovering valuable insights that fuel smarter decision-making and drive your business forward.