🏛️ Simplesat for Government + Nonprofits
Your agency's ultimate customer feedback solution
Feedback surveys are a key part of building good client relationships. Discover new insights, improve feedback rates, and increase your ability to serve your client base – all within Simplesat.
Trusted by over 1,000 service-minded businesses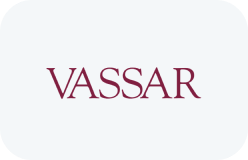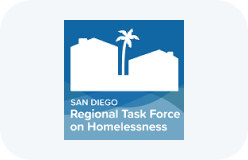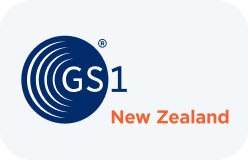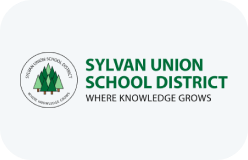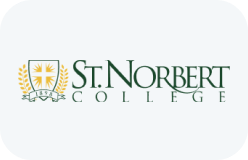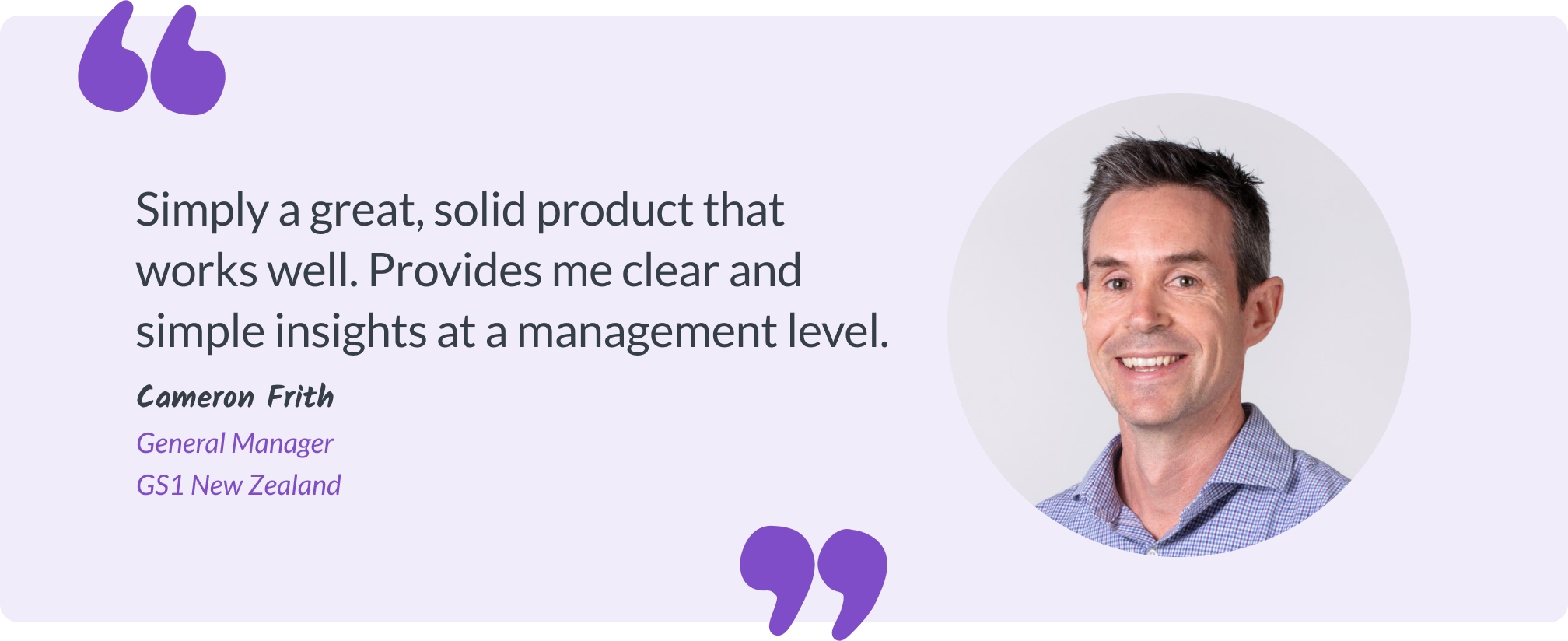 🙌 See how leading organizations leverage Simplesat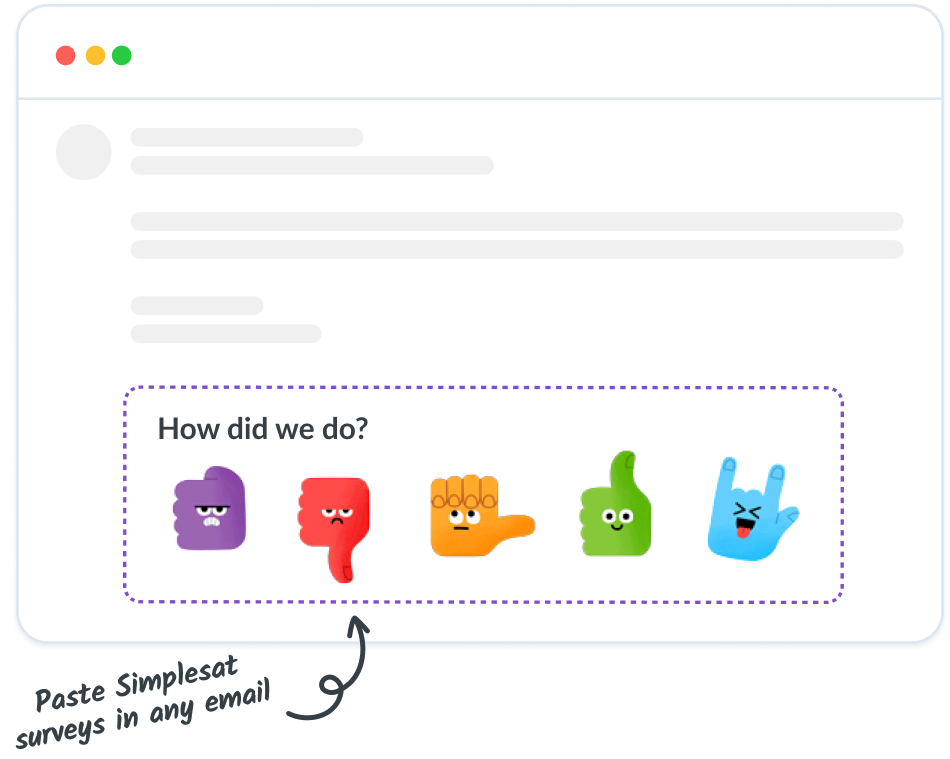 Track and improve agent performance with ticket CSAT
Simplesat makes it effortlessly easy to gather customer feedback from every solved ticket. Setup time is less than 10 minutes, and the system runs itself afterward. You can retain your focus on what truly matters when you have automated performance tracking.

Increase customer engagement at key moments
Automatically send personalized emails at different points of the client's journey. The more feedback you collect, the better customer service you can provide.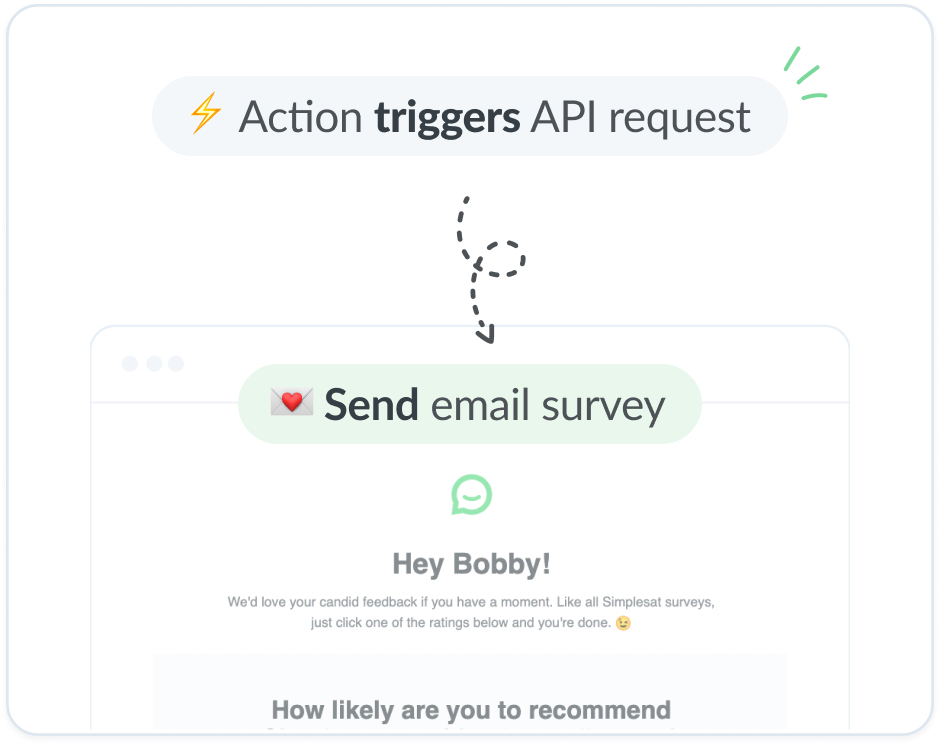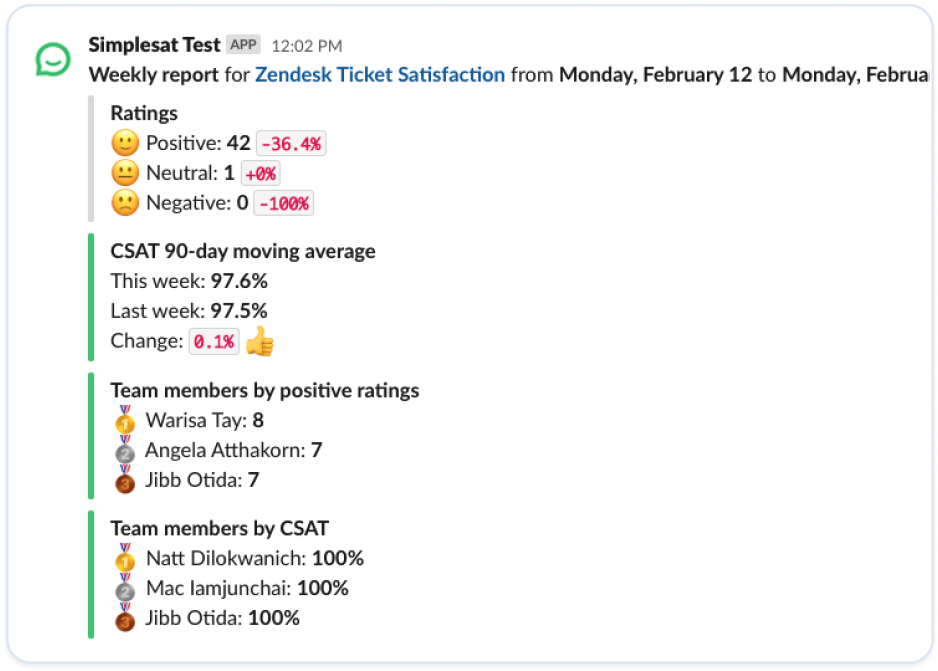 Receive real-time Slack notifications
Embrace transparency and instant feedback. Be notified of negative feedback in real-time, so you can reach out and immediately address any problems that may arise. And regularly celebrating positive feedback helps keep your team motivated!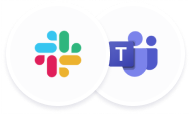 Effortlessly integrate with leading CRMs
Link Simplesat with the CRMs you're already using (Pipedrive, HubSpot, Salesforce, etc.) When you centralize all customer information, you can streamline your data-based decisions and enhance productivity.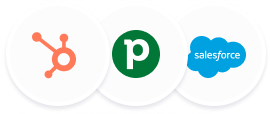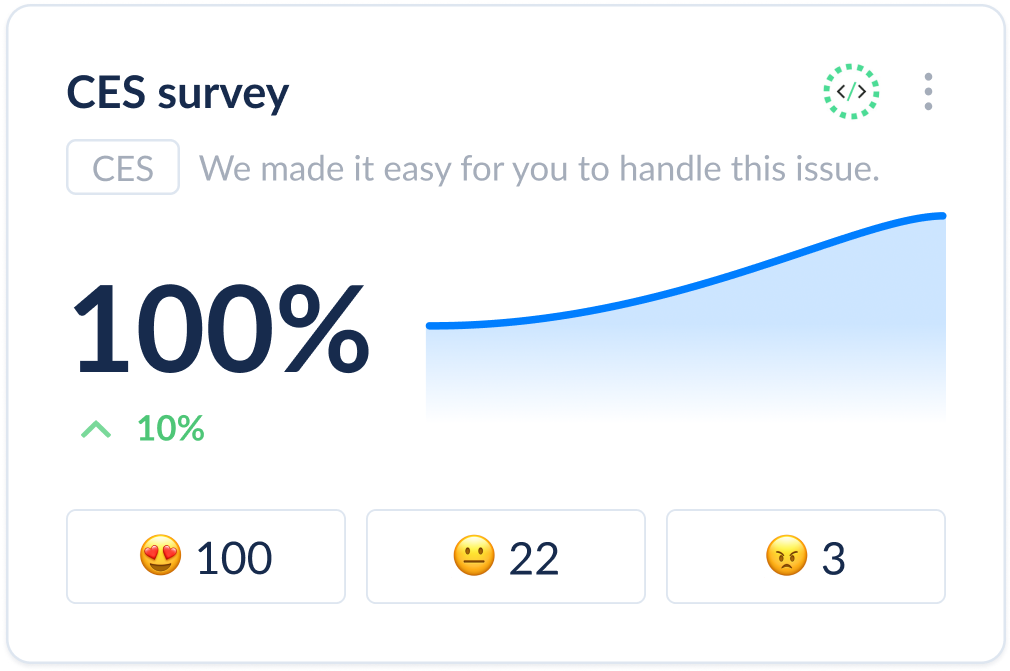 Understand the big picture with Simplesat's reporting dashboards
Our robust reporting dashboards let you delve deeper into the numbers and improve your decision-making. You can effortlessly visualize and analyze feedback data, which lets you unlock valuable insights and improve client experiences.