🖥️ Simplesat for IT Services
Your MSP's all-in-one customer feedback solution
Turn customer feedback into your superpower. Discover key insights, reduce churn, and fuel your company's growth – all within Simplesat.
Trusted by over 1,000 service-minded businesses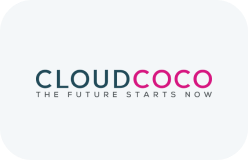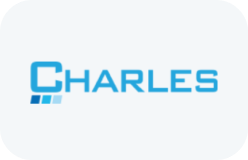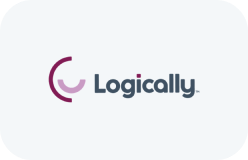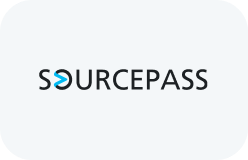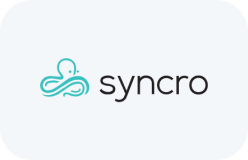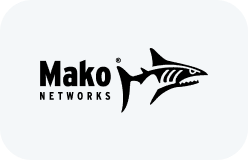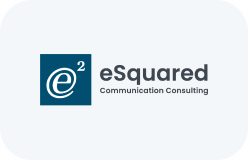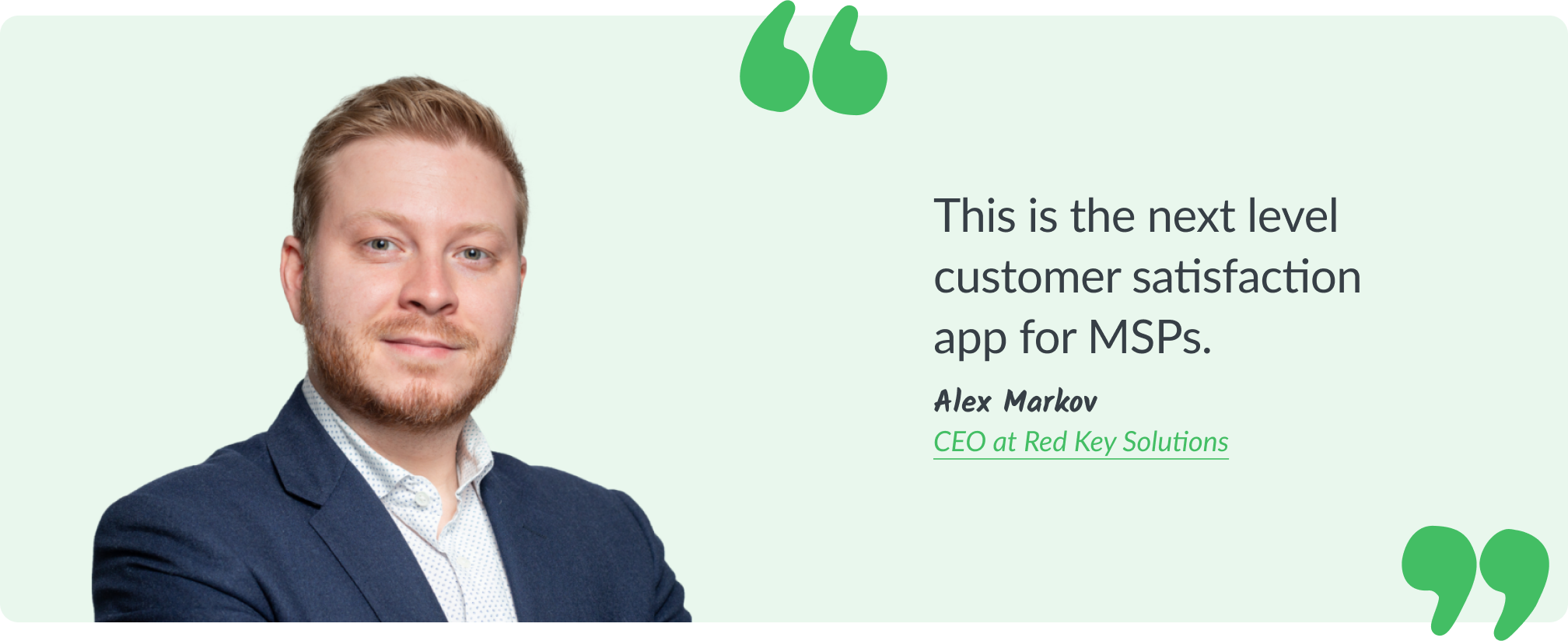 🙌 Top Simplesat use cases for IT Services companies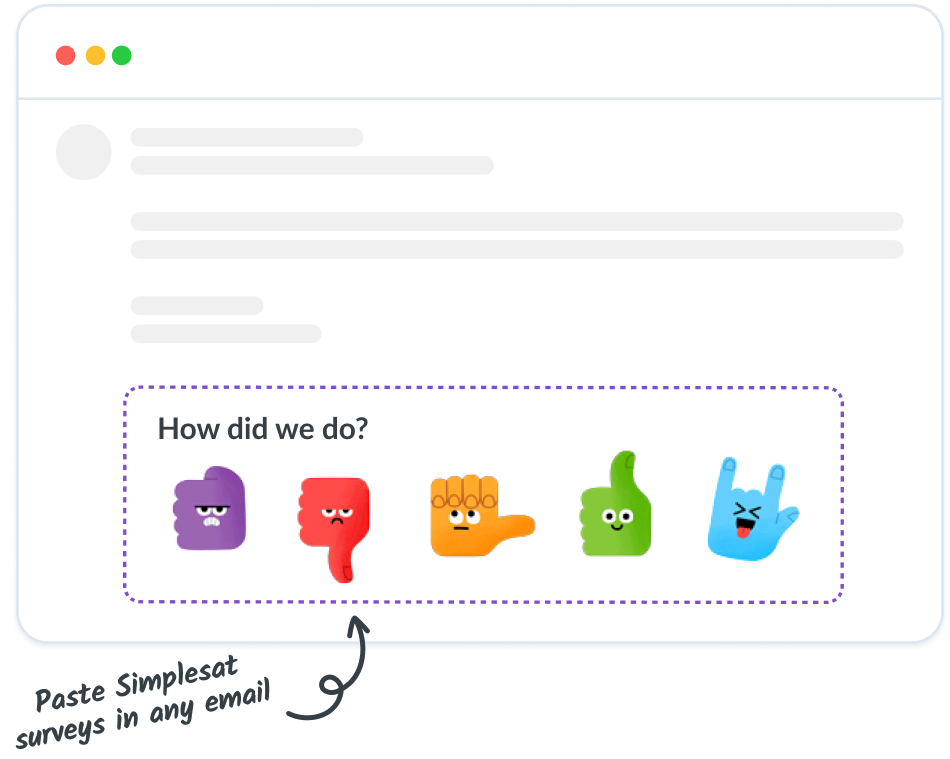 Get visibility into tech performance with ticket CSAT
Simplesat is the easiest and most effective way for MSPs to get customer feedback from every solved ticket. The process takes less than 10 minutes to set up and runs by itself after that!

Spot issues before they escalate: Don't wait until the project ends
Why wait until the end of a project to gauge client satisfaction? With Simplesat, you can keep a finger on the pulse on client sentiment. Address real-time concerns and ensure smoother project delivery. It's about making adjustments when it counts, not postmortems.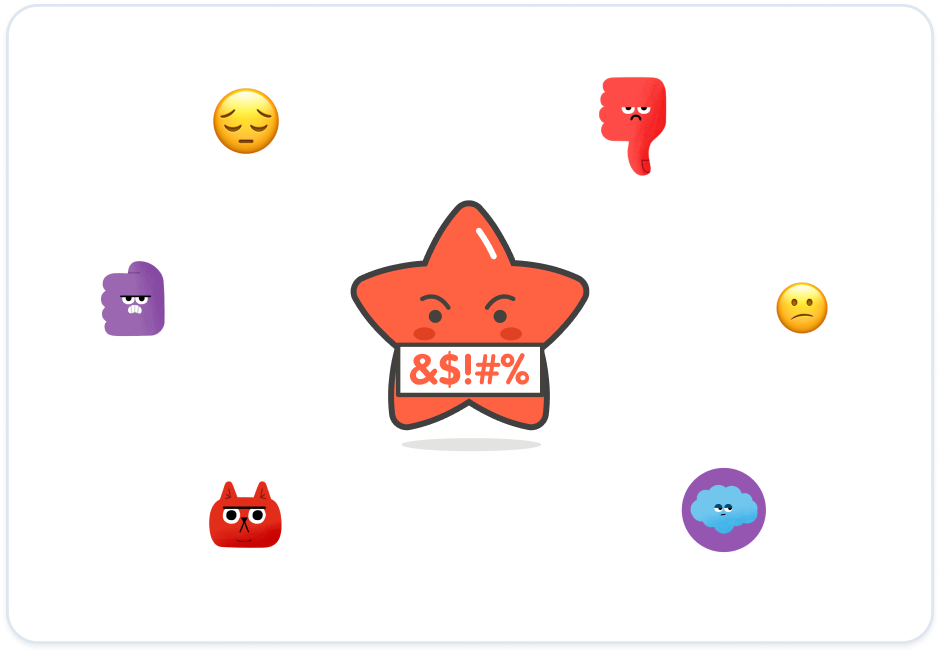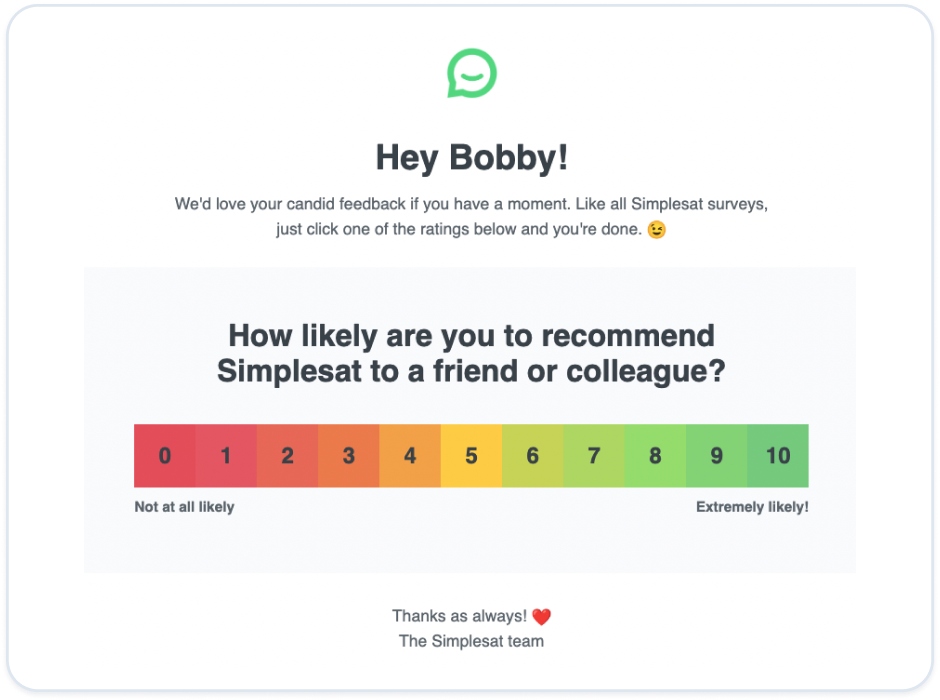 Gauge sentiment from decision-makers with quarterly NPS emails
Put Net Promoter Score emails on autopilot. This is important to get feedback from clients that might not be active in your help desk.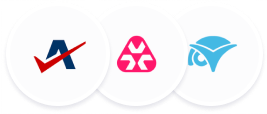 Never miss an update with feedback notifications for Slack and MS Teams
Full transparency and instant feedback. Get notified of negative feedback, or celebrate wins!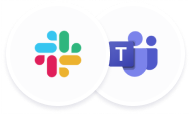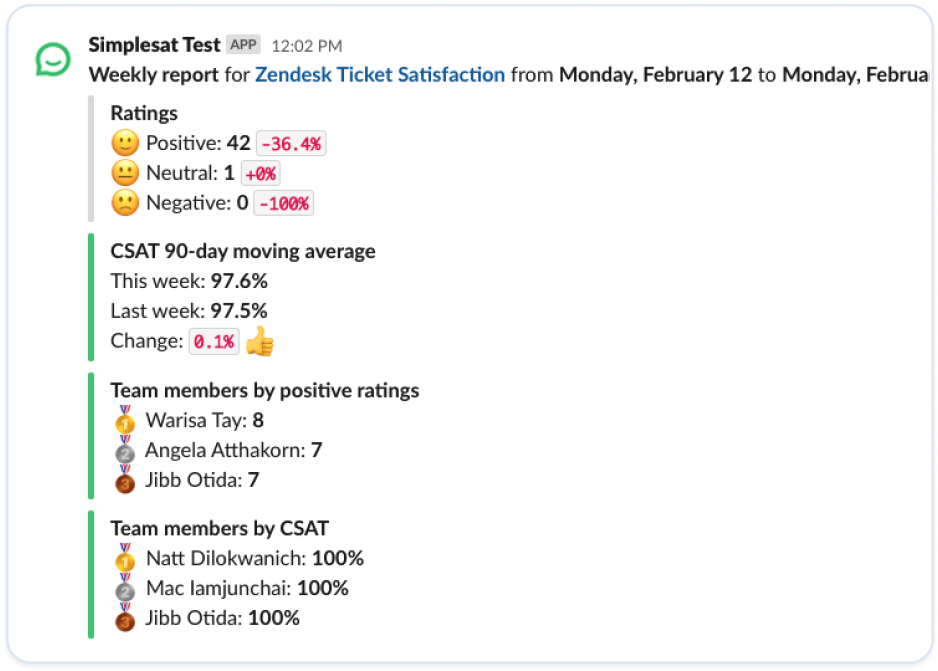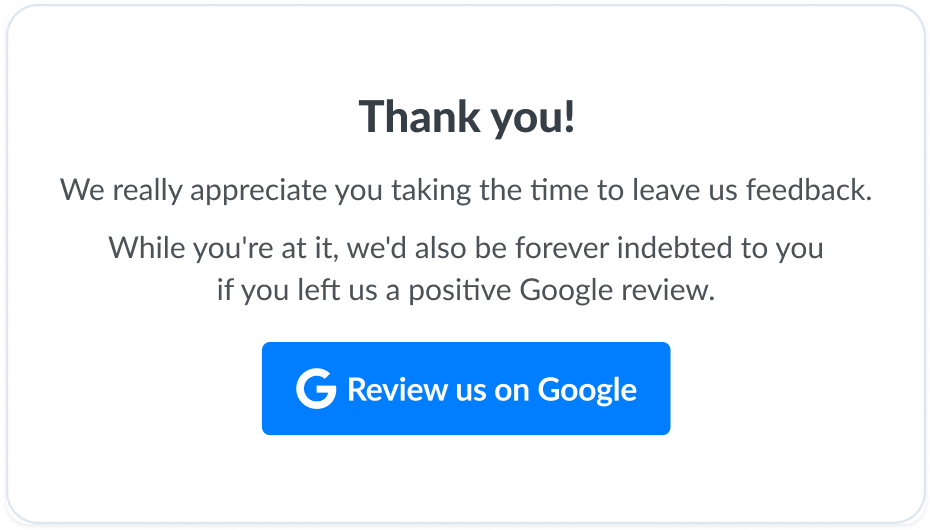 Automate Google 5-star reviews
When a customer leaves positive feedback, you know they're happy and you have their attention. Take advantage of this opportunity by directing them to leave a review.