Awesome customer satisfaction resources.
Service Improvement Guides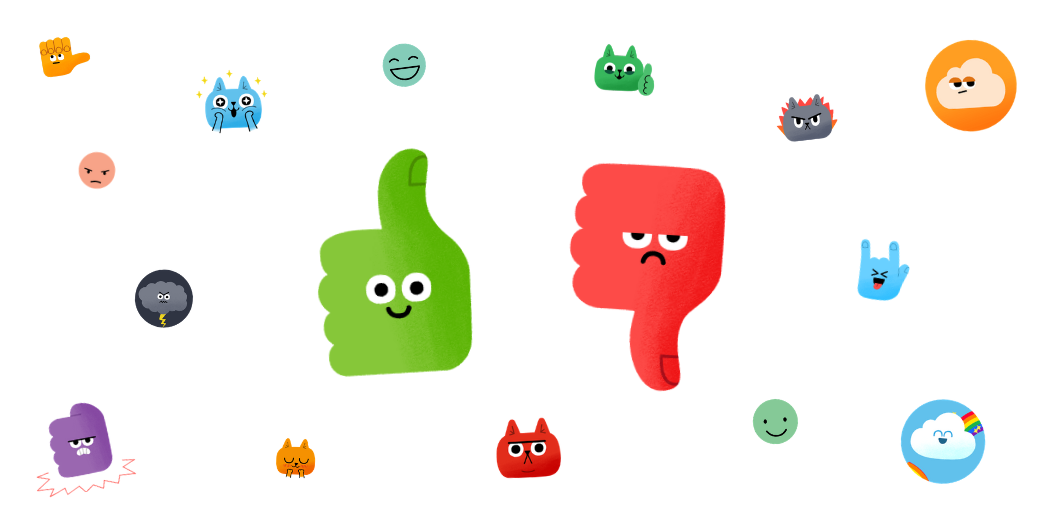 You're excited to survey your customers. What will they think
Read more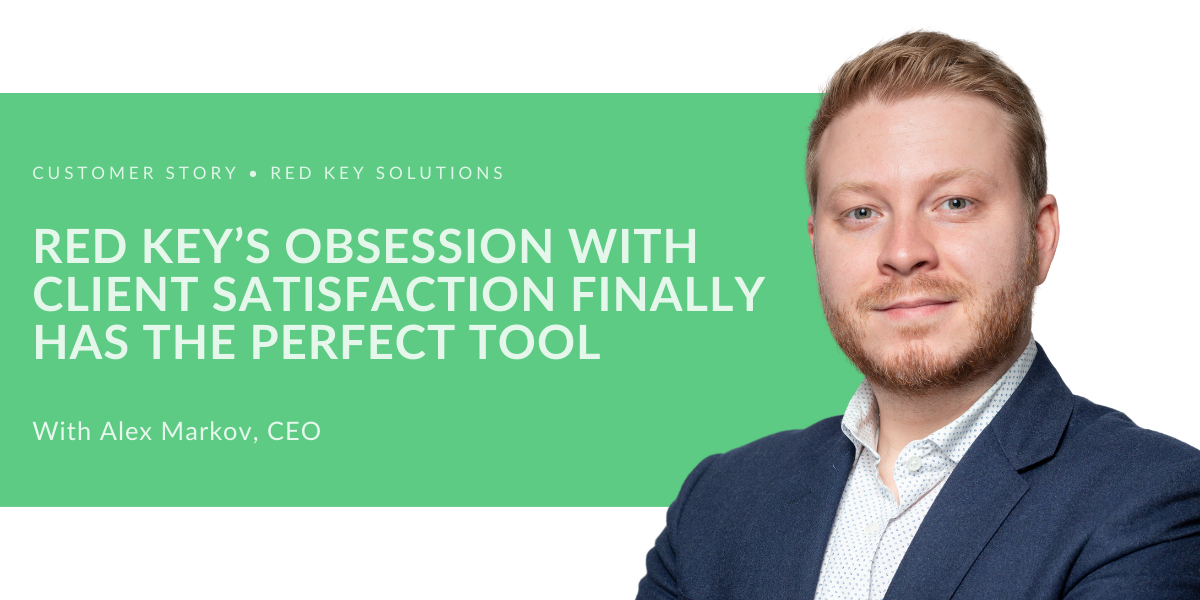 🏆 Results Able to act quickly on customer feedback Increased
Read more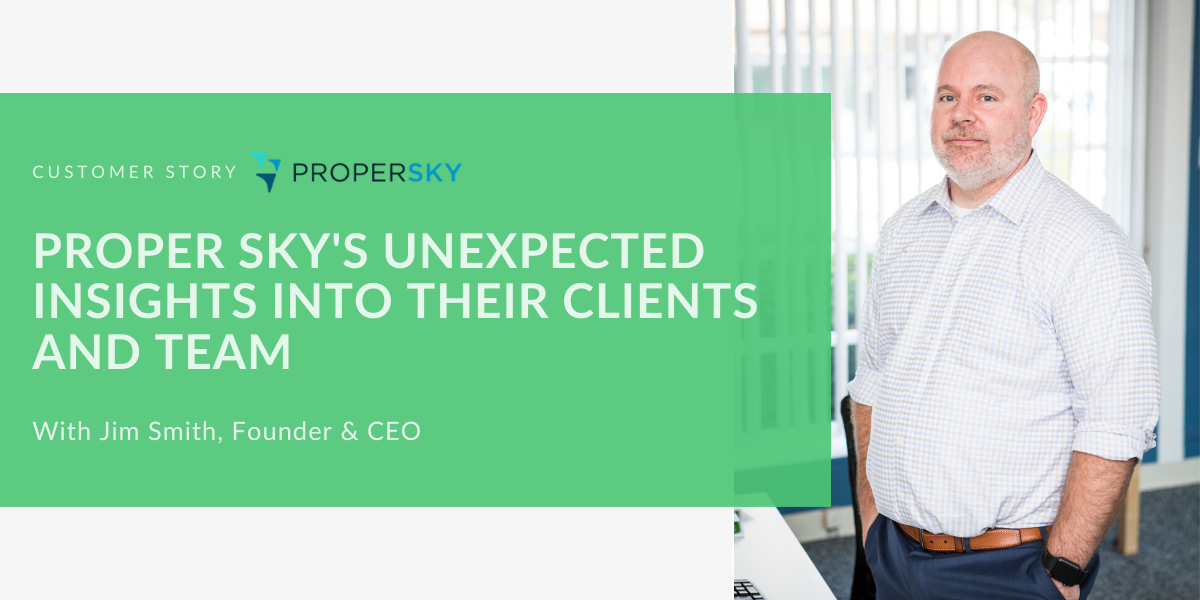 Proper Sky immediately began receiving consistent, high quality actionable data. They went from essentially meaningless 100% positive feedback, to now seeing the full spectrum of customer experiences.
Read more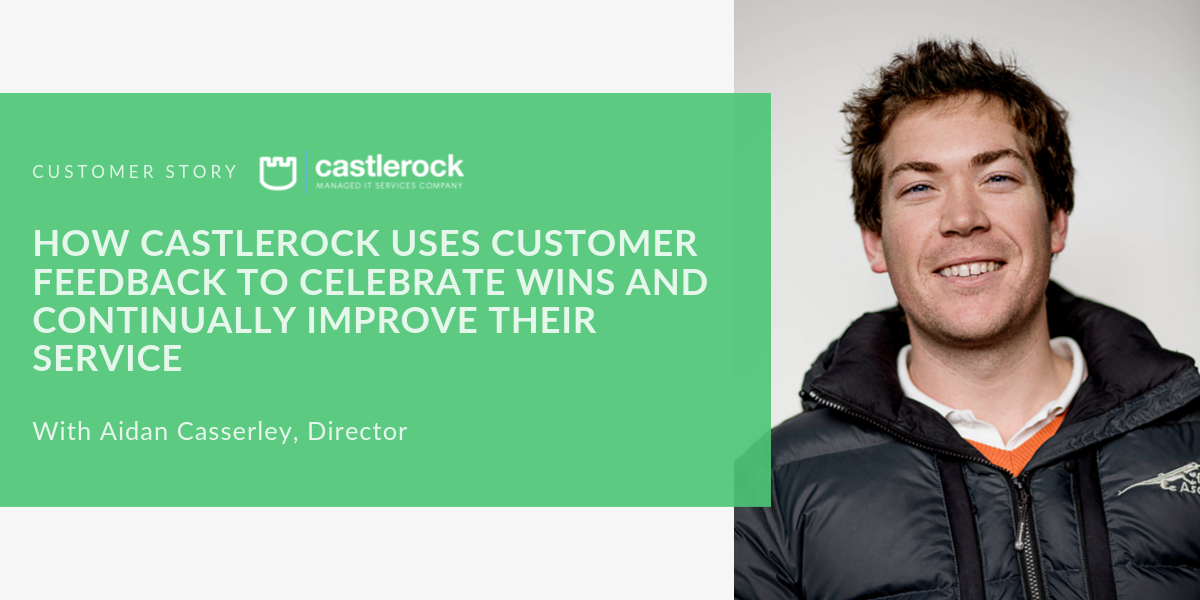 The positive feedback is now motivating the Castlerock team and their performance is continually improving.
Read more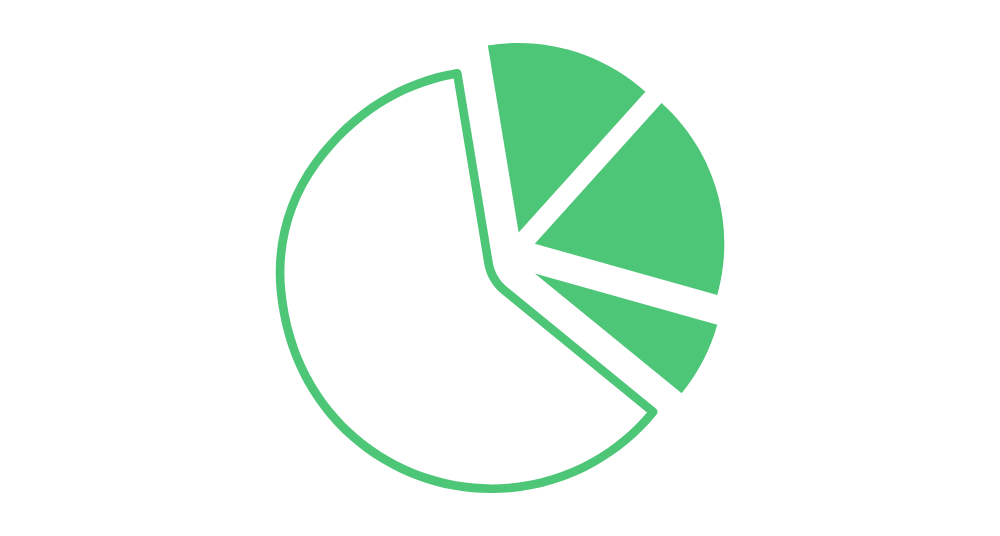 🚀 New features Advanced filtering 90-day moving average line chart
Read more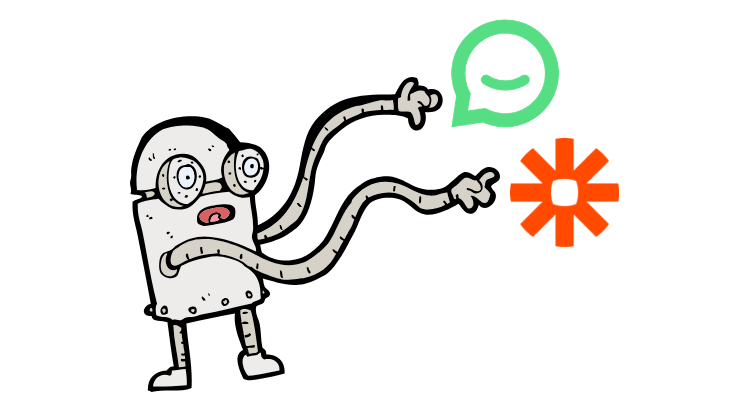 Simplesat is designed to integrate with the communication and feedback
Read more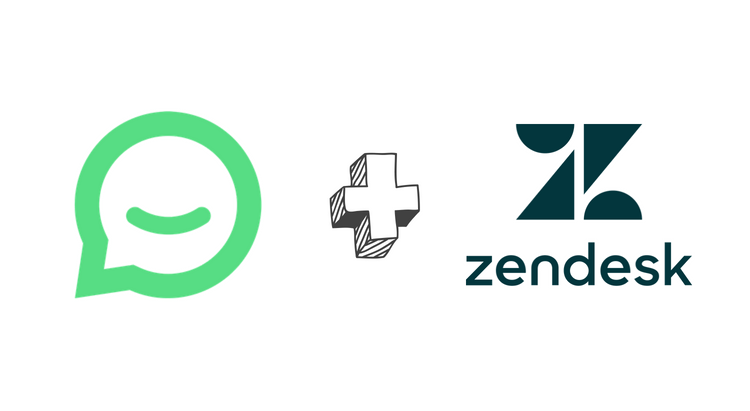 Seattle, WA — Simplesat announces an intuitive one-click CSAT solution
Read more