Lead Generation for MSPs: Strategies
That Work
Get actionable tips to help you grow your business
Understanding the MSP Landscape
Building a Strong Digital Marketing Foundation
Leveraging Content Marketing for MSPs
Harnessing the Power of SEO and SEM
Utilizing Social Media and Email Marketing
Tracking and Measuring Success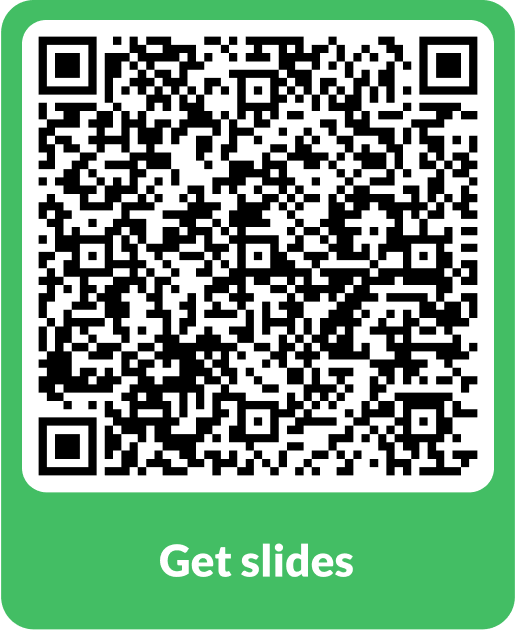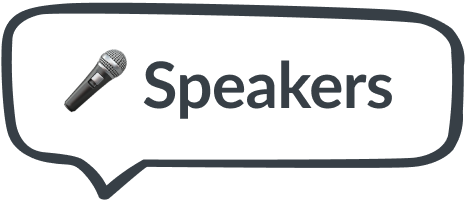 Owner & Founder of JC Marketing Group
Jenna Chouinard is the Owner & Founder of JC Marketing Group, a full-service marketing agency helping MSPs gain clarity, act strategically, and achieve results. Her multi-channel and consistent approach is proven to drive brand awareness and lead generation by leveraging best practice through Social Media, Email Campaigns, Website & SEO Management, and much more. She also has extensive experience working with teams that run on the Entrepreneurial Operating System (EOS) and is active in Trust X Alliance through the MSPs that she is grateful to work with.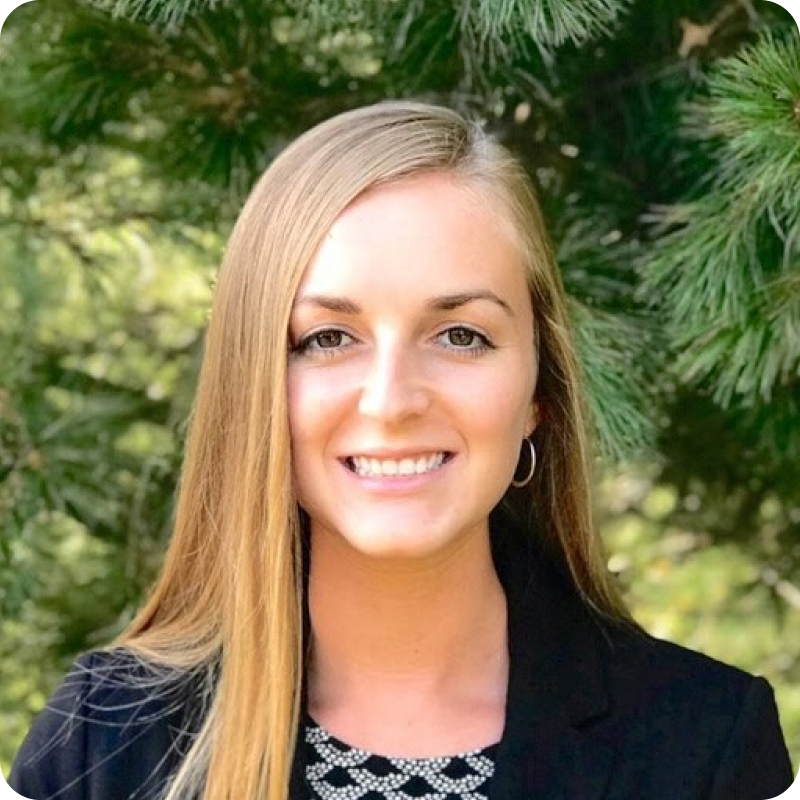 Product Expert at Simplesat
Hannah Logan is a tech industry pro with 10 years of experience. Her mantra? Good customer service above all. She believes in putting the customer first, understanding their needs, and going the extra mile to help them reach their goals. Every interaction is a chance to build trust and establish a long-lasting partnership.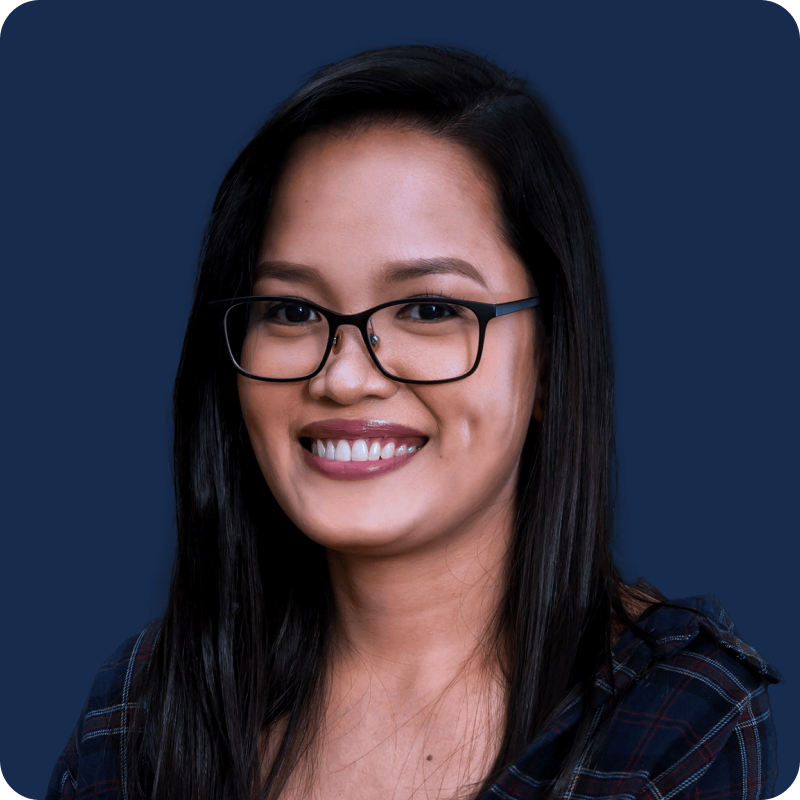 Head of Marketing at Pronto Marketing
Matteo Trovato serves as the Head of Marketing at Pronto Marketing. He is responsible for charting the strategic direction of the company's marketing effort acros both intent and non-intent channels. These include organic search, search ads, direct marketing campaigns, podcasts, social media, and community.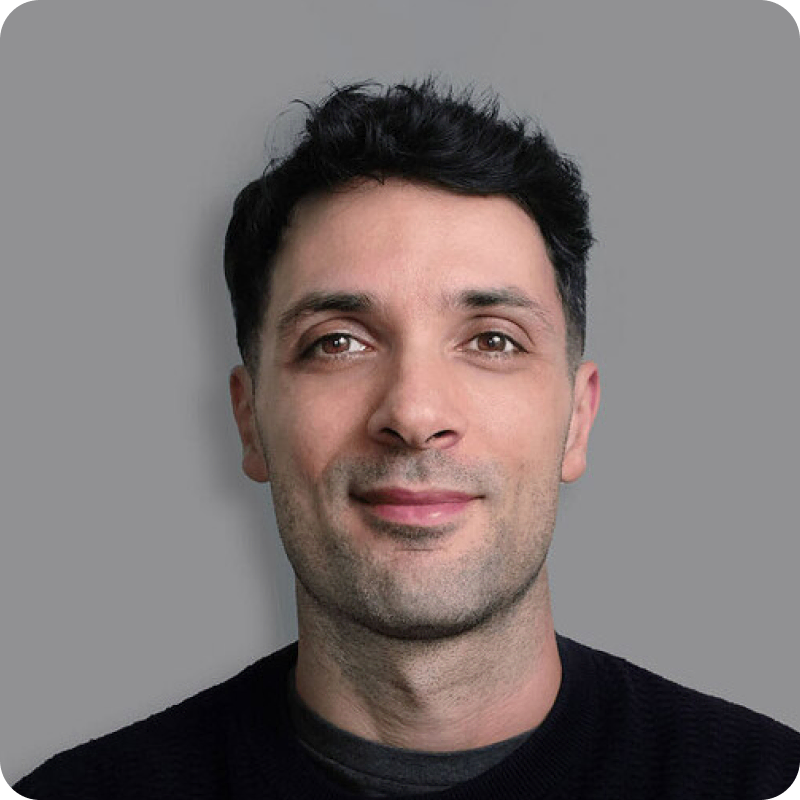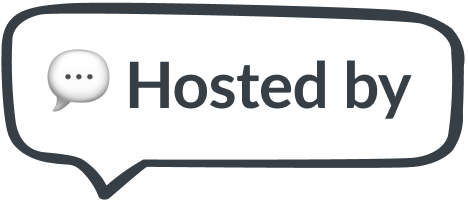 Cory is fueled by a passion for customer service and a dedication to helping his own clients achieve excellence in their service offerings. With 15 years of experience collaborating with MSPs, he has honed his skills in improving their marketing and customer success strategies.