The
easiest way
to get customer feedback through RepairShopr
Embed CSAT or NPS surveys directly in RepairShopr email templates.
How Simplesat works with RepairShopr
Add CSAT or NPS surveys to email templates
Embed one-click surveys directly into RepairShopr emails templates.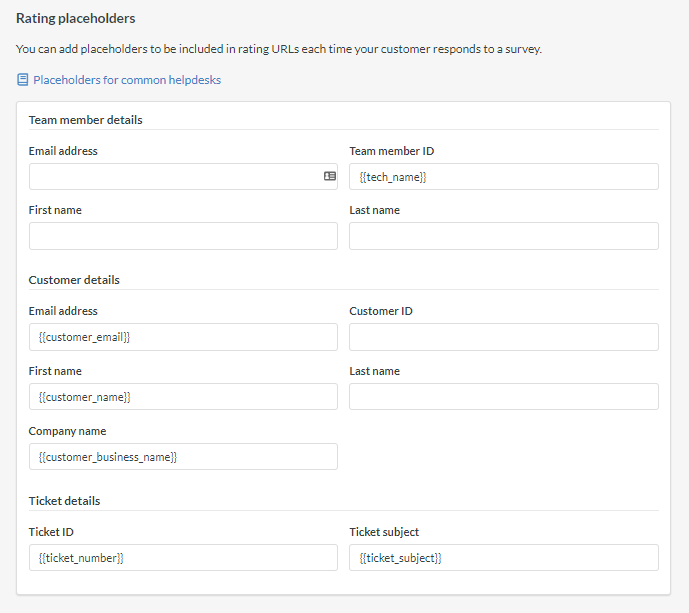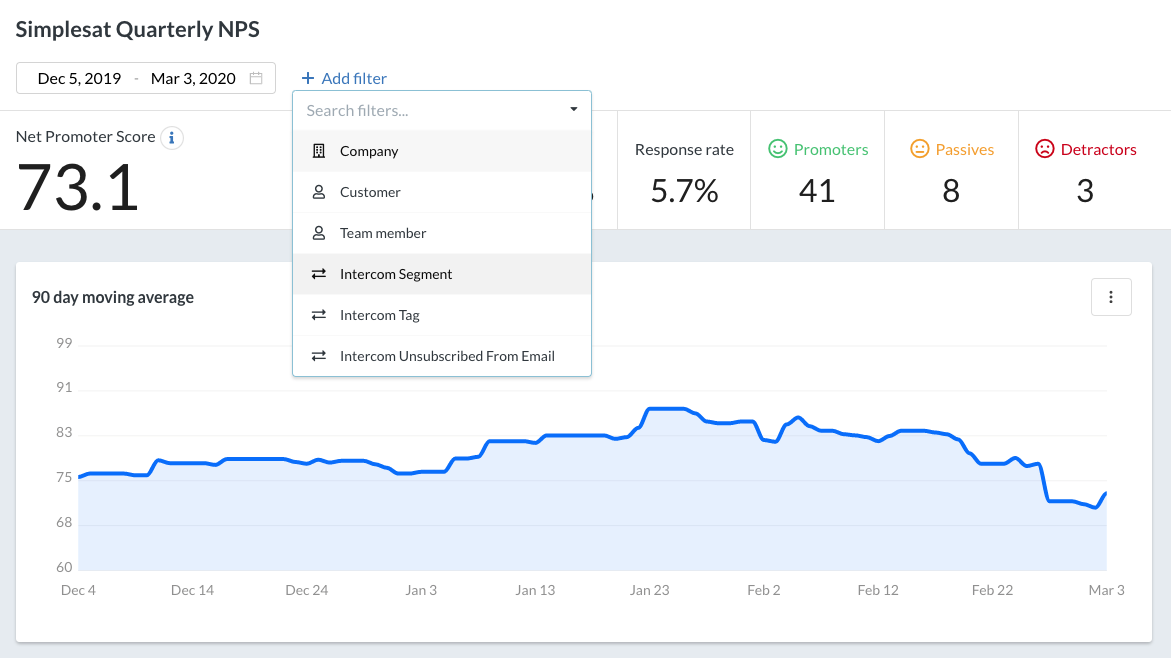 Create reports for a client, group of team members, or any other information you're looking to present or explore.

Super satisfied Simplesat success stories
Customer surveys don't have to be boring